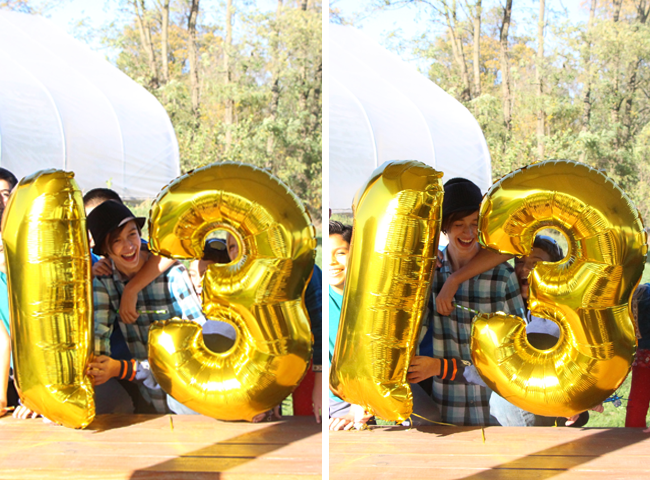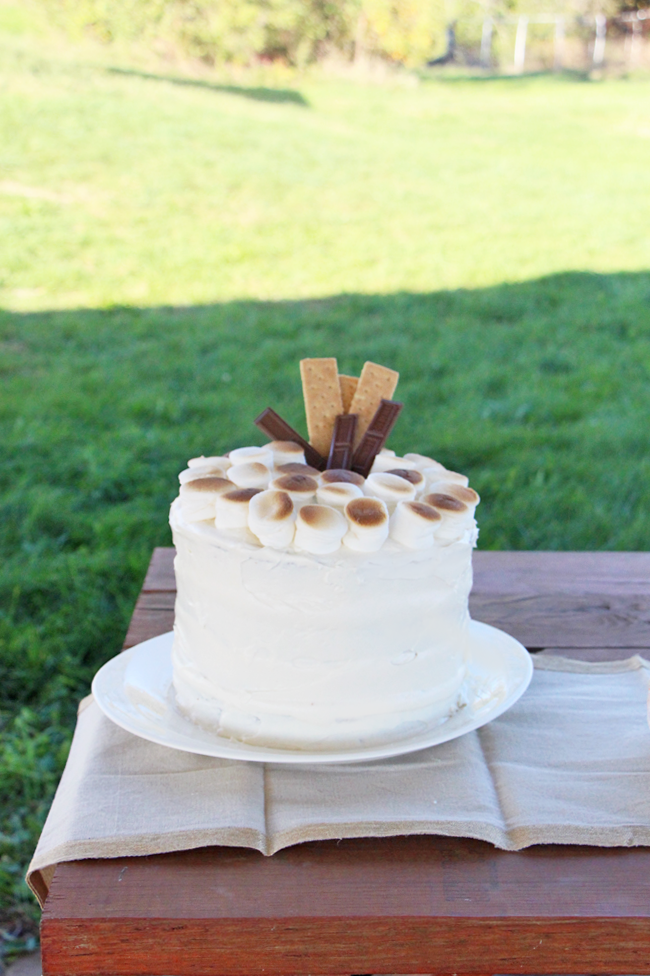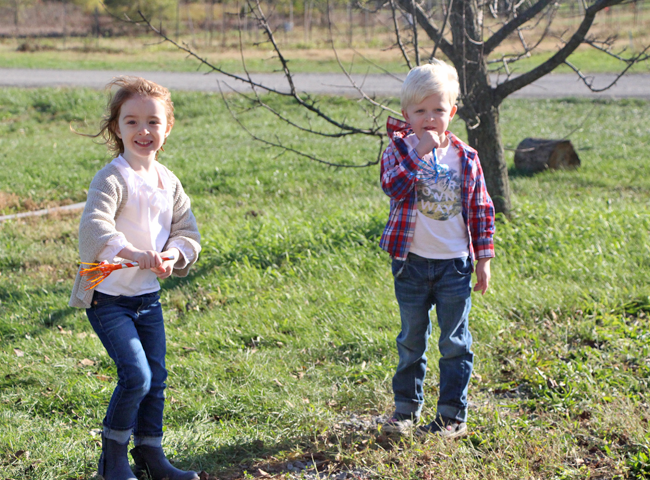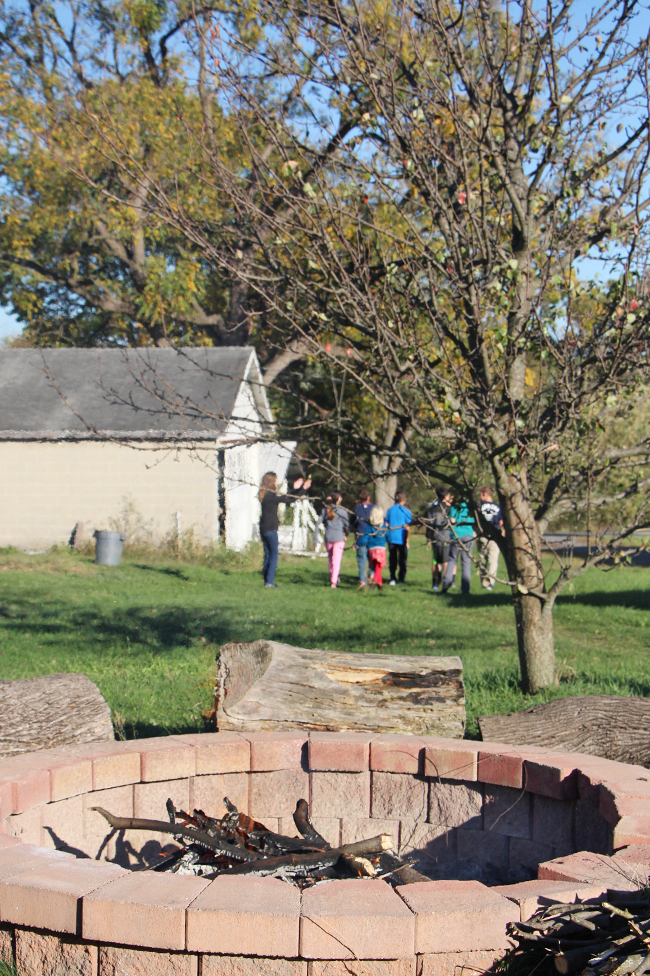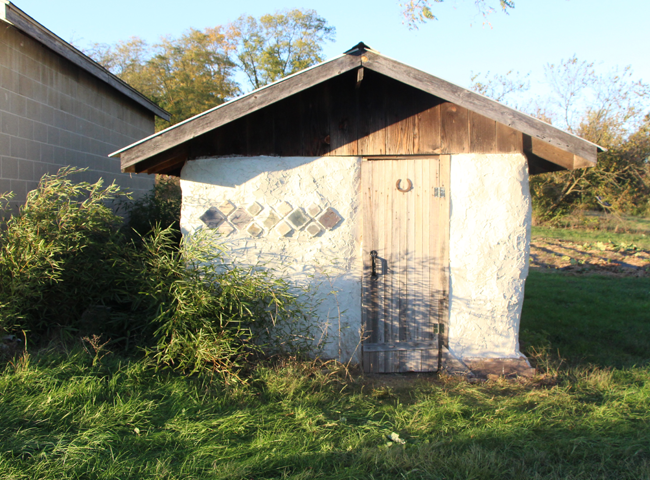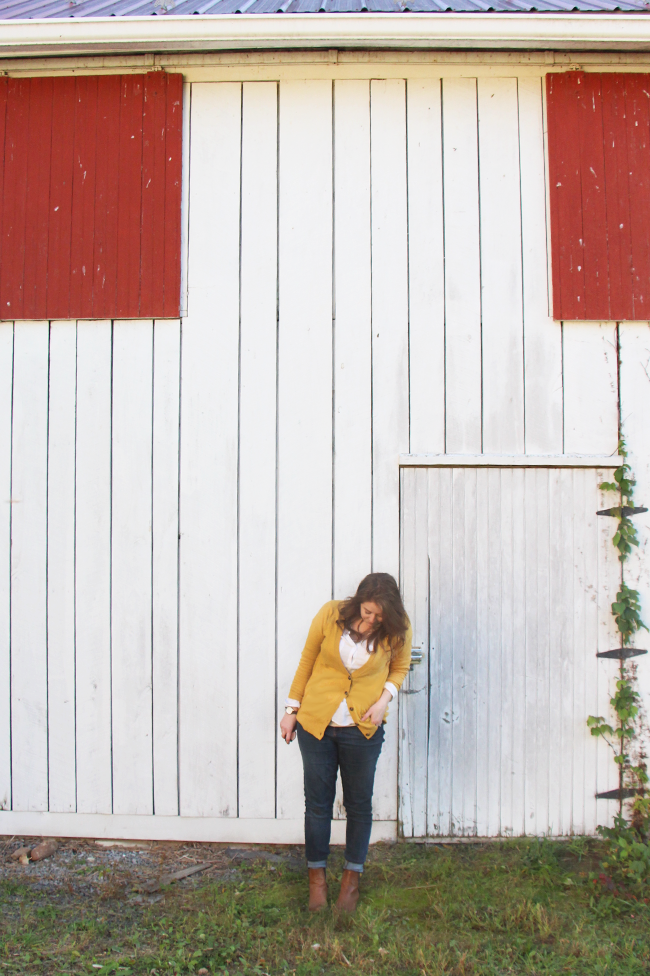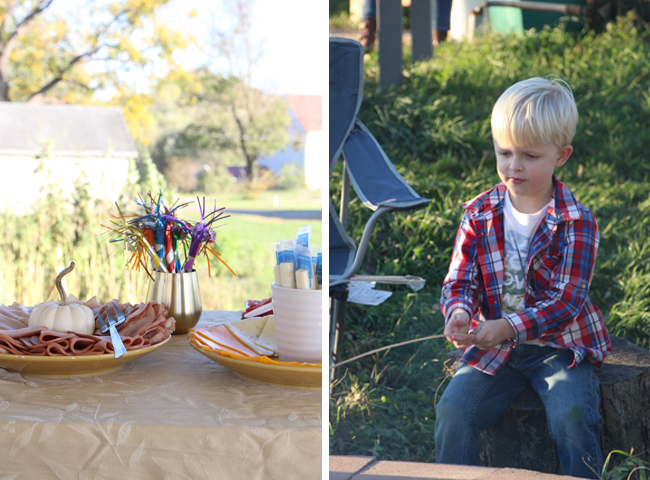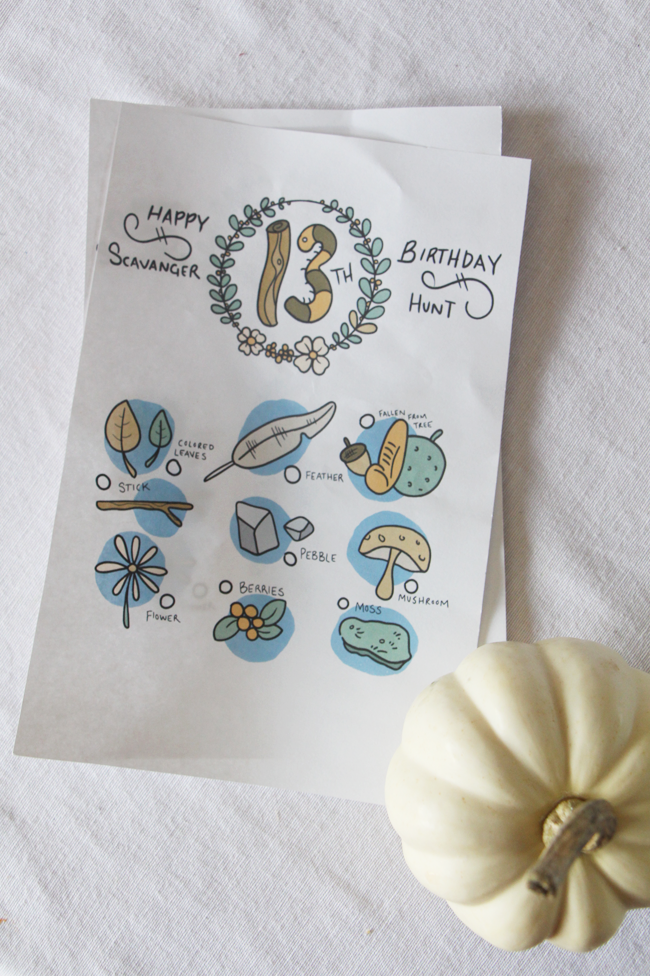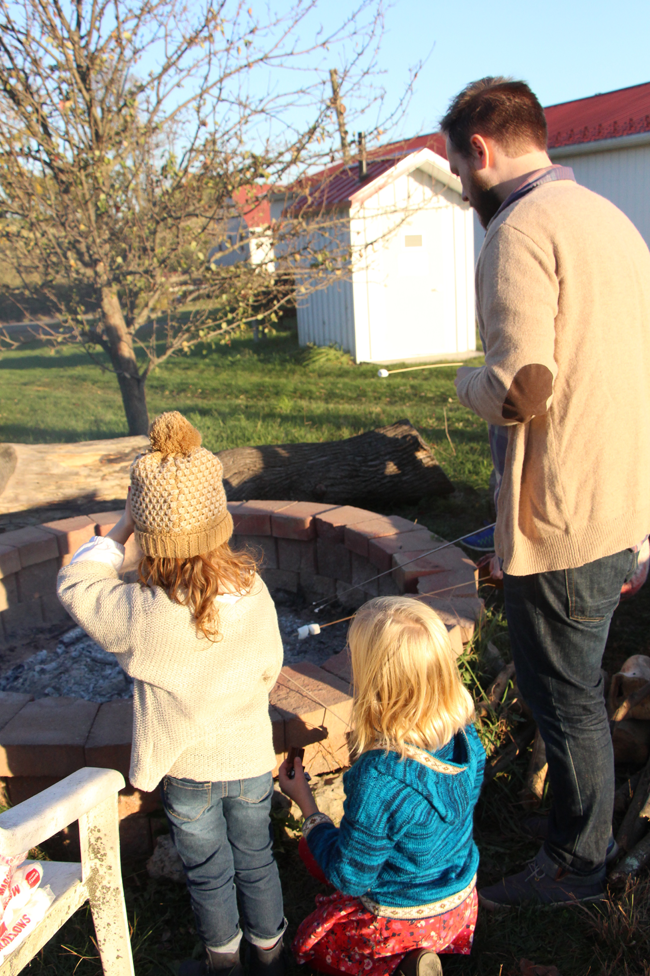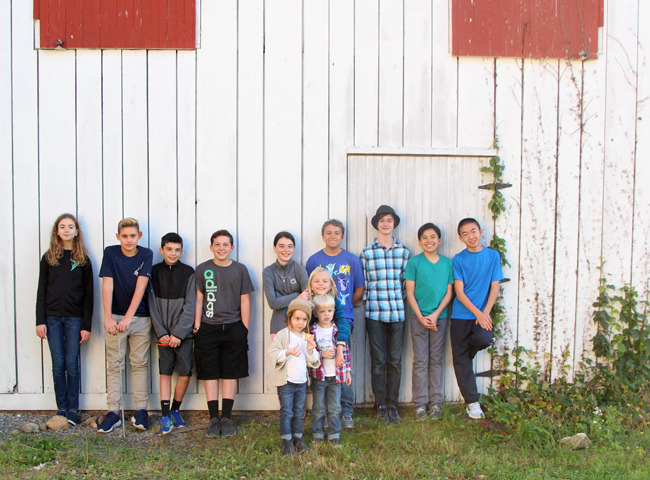 Well, we've got a teenager on our hands. He's a fabulous one and we were so excited to celebrate his special day in his way! Complete with a pig piñata, donuts on a string, a fire pit to roast marshmallows and make s'mores, running around the farm, a scavenger hunt, and a s'mores cake!
Finding the perfect way to please a mixture of mostly twelve and thirteen-year-olds seemed tricky, but, really, they just wanted to eat lots of food and run around (roll around?) every which way. They humored me for some photos and mostly did there own thing. And, little cousins were peas in a pod.
I love being able to come back and see all the years past. So many changes this year! All the boys together sounded like a bunch of young men, everyone has grown inches (or a foot?!), and personalities are started to really, really form.
We're so proud of our guy. Happy birthday, my love. This will be your best year yet!