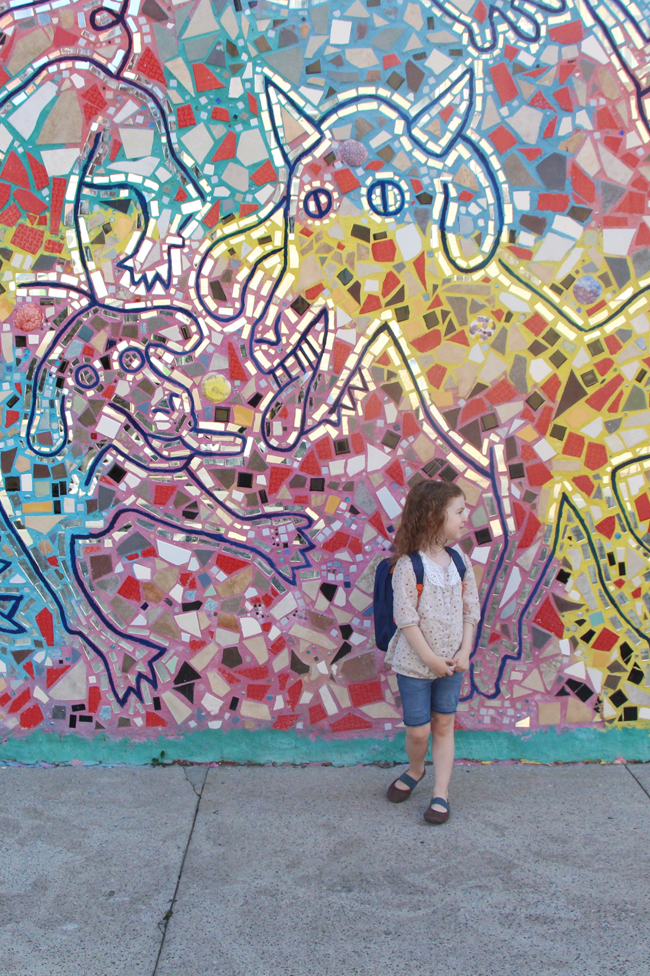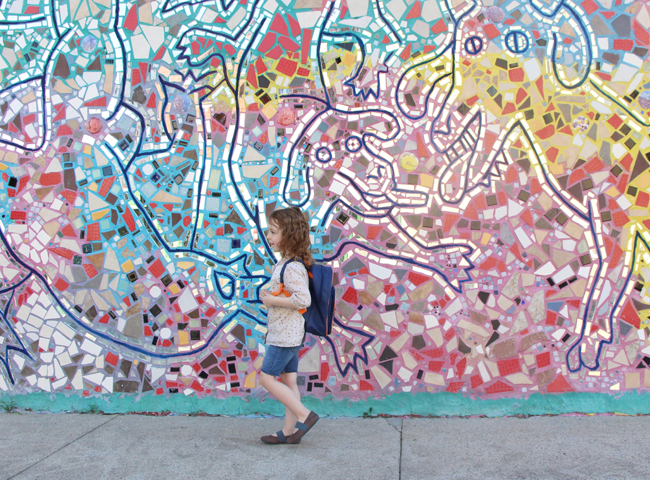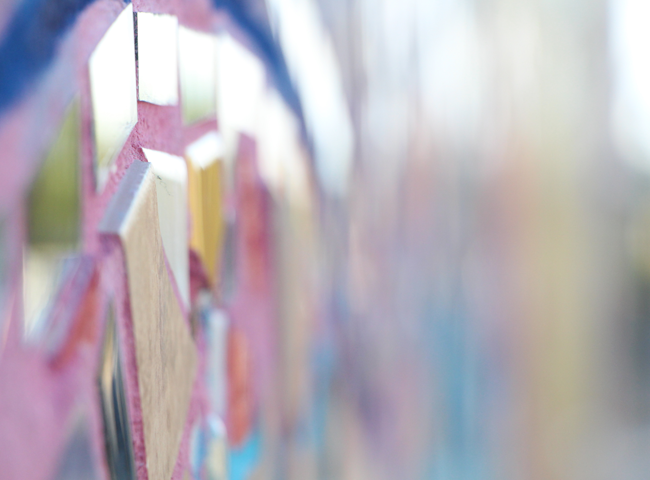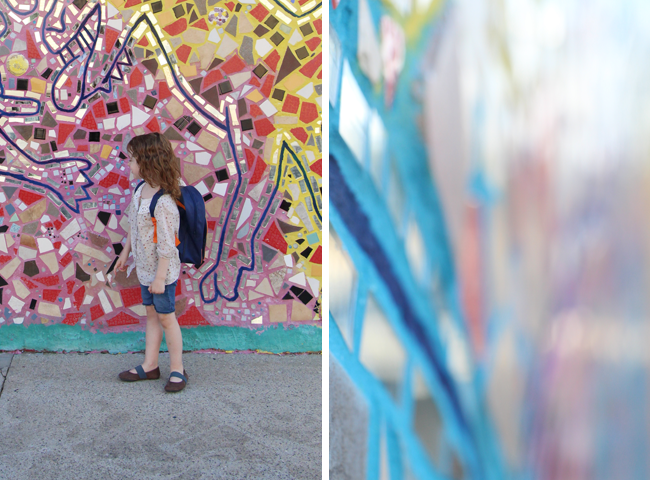 This little babe started preschool last week. She's been dreaming of it as long as she can remember––watching her brother get ready in the mornings and head to the bus stop. It's a big milestone and quite a change, yet she loves it and misses us all in one excited and emotional bound. She shows us all her crafts (chalk art and making slime have been on the top of her list) each day and is learning that autonomy is something to be proud of. She's dressed up like a scientist, has captured a caterpillar to then set a butterfly free, and made wonderful friends in both teachers and classmates.
She'll say, "I'm too sad. I just miss you so much," and then beg for us to take her on off-days. Her heart is big and joyful and hopeful and we're proud of her strength and who she is becoming––as wild and strong-willed as that may be.
We're setting our own butterfly a little free, one step at a time. And, she's doing fabulously.