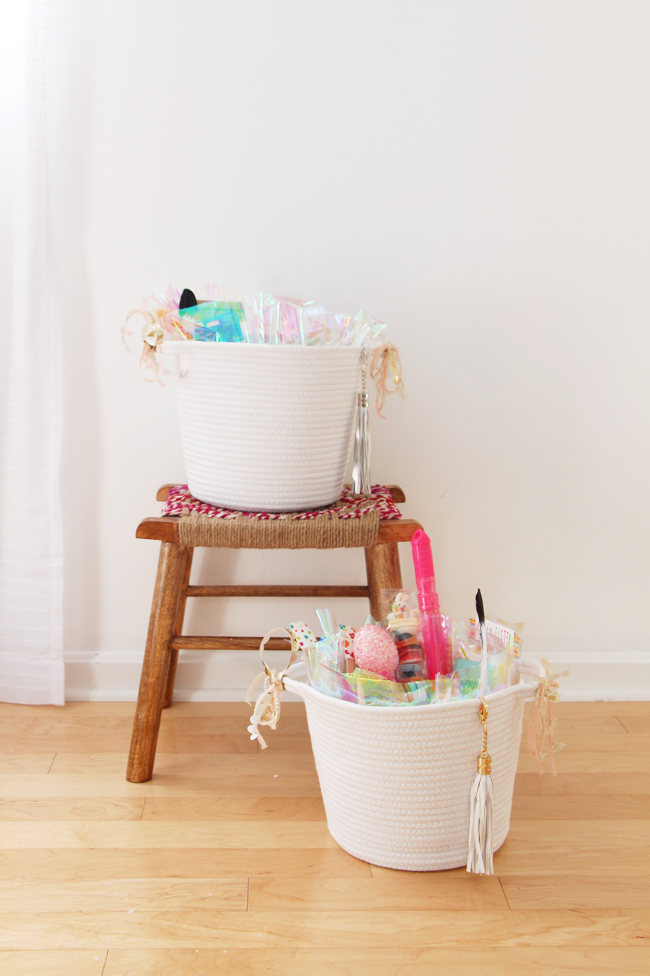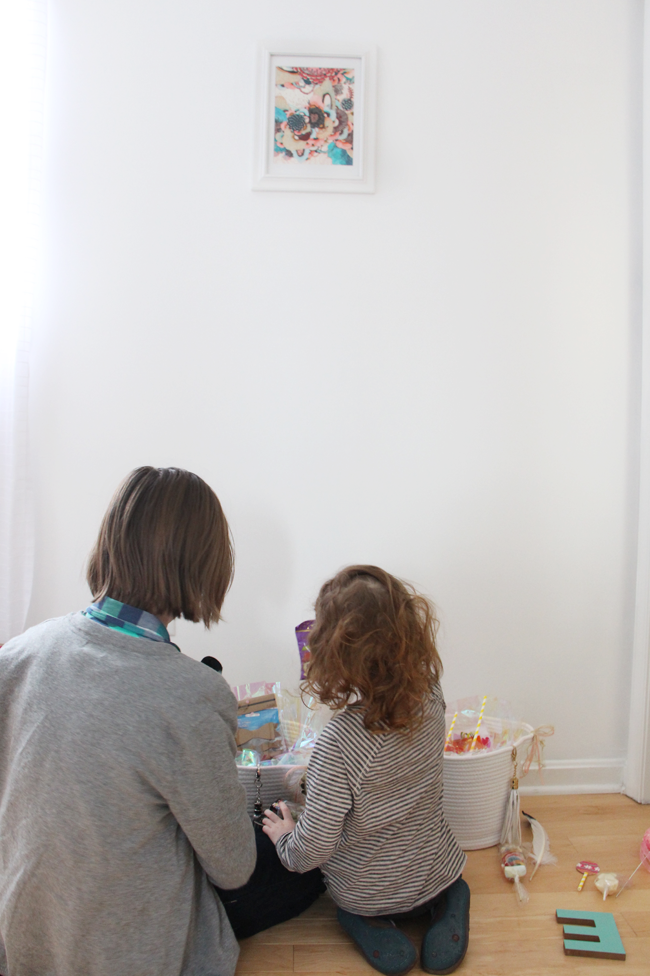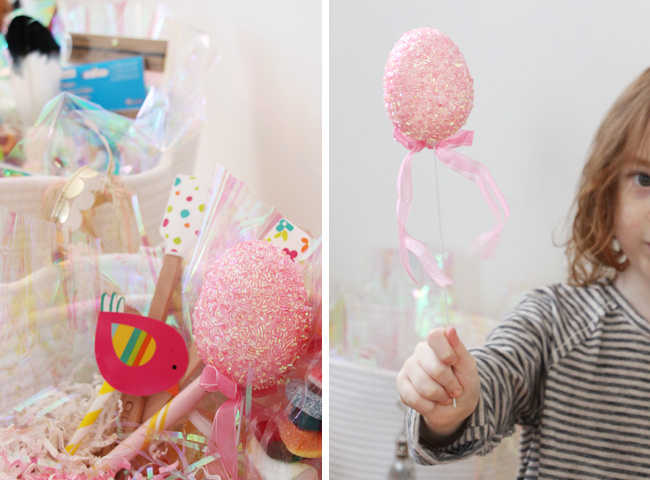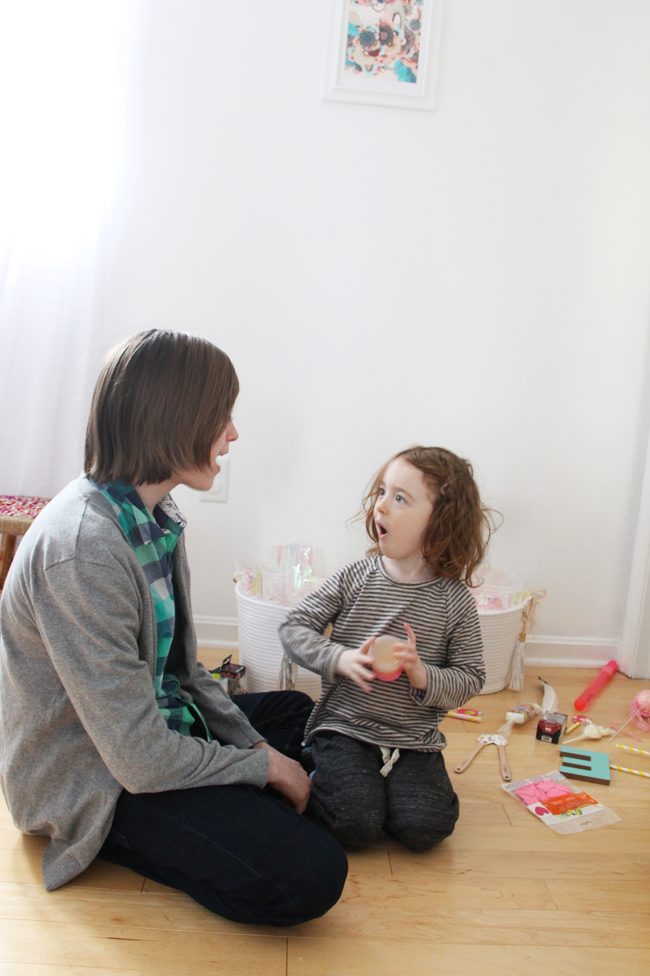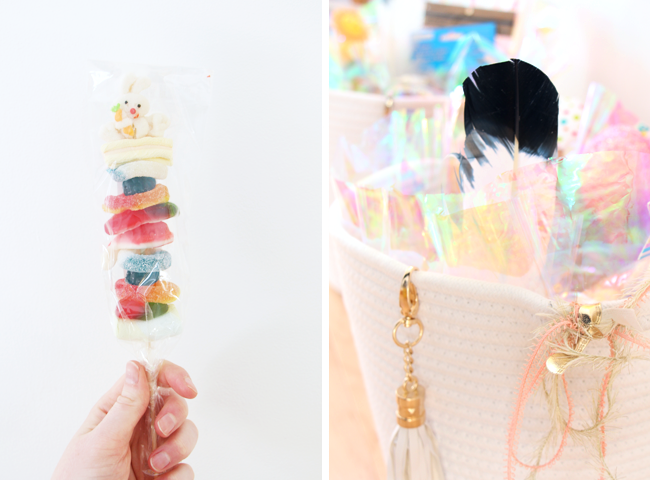 I hope everyone had a wonderful Easter! This was our busiest in years. Friday evening we saw friends and had our annual dinner and egg hunt for the kids. Then, my nephew's birthday bash was Saturday, so we made a double event out of it and spent the night with family, waking up on Easter morning with them (P.S. My sister makes the best over easy eggs). We trekked home from Baltimore on Sunday to find that the Easter bunny left goodies (more goodies . . .) at our house. We just kind of enjoy this holiday's fun and mention the Easter bunny here or there. Elspeth went to bed saying, "I want to say thank you to the Easter bunny," and I had to tell her we could write him/her a letter before she would agree to go to sleep. And, for dinner and more family fun, we saw my parents Sunday evening.
I baked a ton, dyed eggs, and just enjoyed an overflowing weekend of goodness.
Lots of love to all!