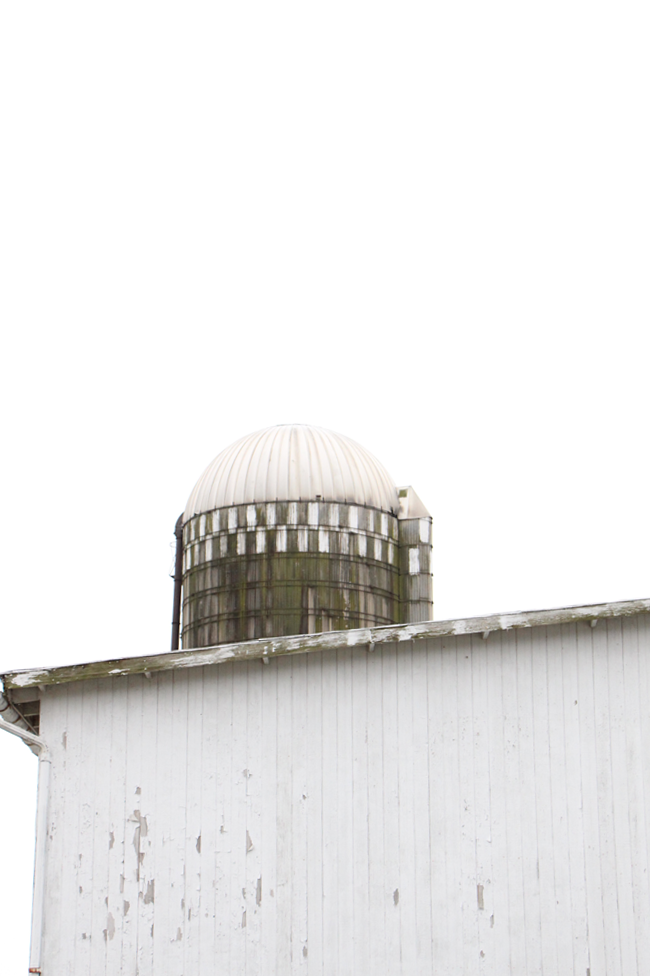 I hope everyone that celebrates had a joyous holiday––even just the time off has been nice. Sean always saves a large chunk of time to be off during the holidays and I get so spoiled by it!
Everyone is talking about their goals and aspirations for the new year and there's nothing like a gentle reminder, come New Year's Eve, to get us back on our feet. At the same time, I try to remember this all year long. There is no time like right this very moment––unless you're thinking of giving up sweets tomorrow. Then you better enjoy them in full today!
I also have a story to share! I recently got together with some friends and we started a project called "Scarves Around Town." We gathered gently used winter wear and placed them around our downtown for those in need. You can read the
article
and watch the
video
that was featured in our local paper and we have set up a
Facebook page
where you can get more information, donate items, or just gain a bit of cheer! It's turned out to be such a lovely experiment gone very well and we're really excited!
Happy New Year's, everyone!
________________________________________
And! This dress is the sweetest thing ever––c/o
Voodoo Vixen
. It's super soft and I truly love it. They're having a huge winter sale right now and you can receive 20% off by using the code Tights20 all the way through January!