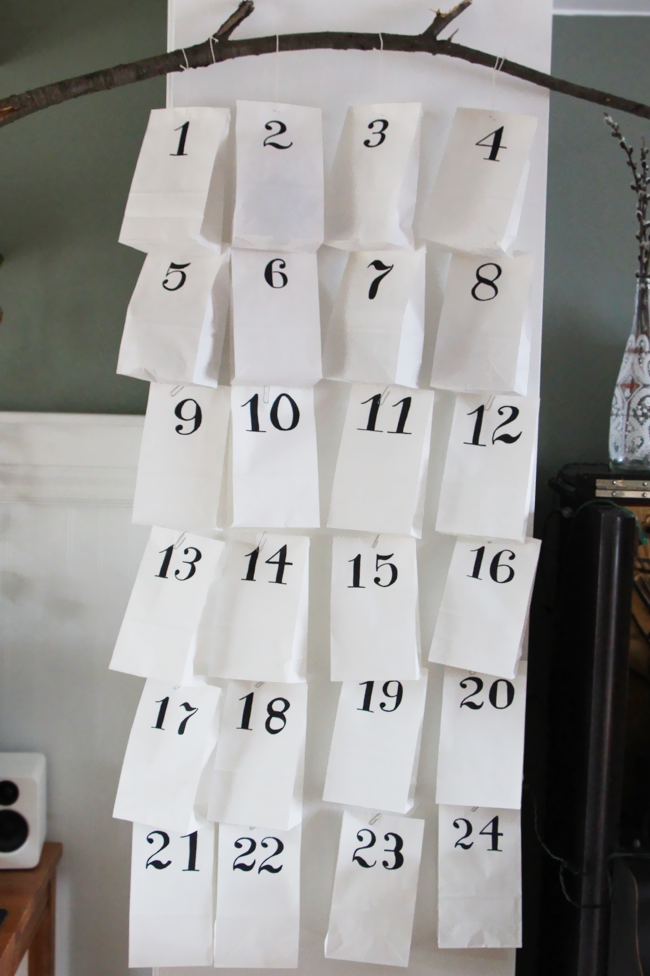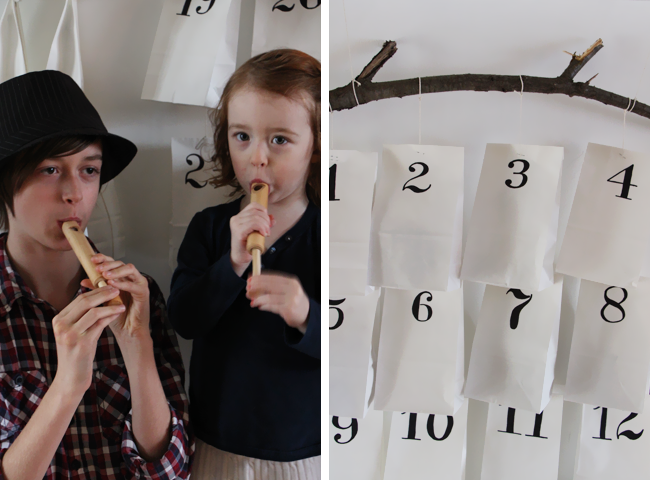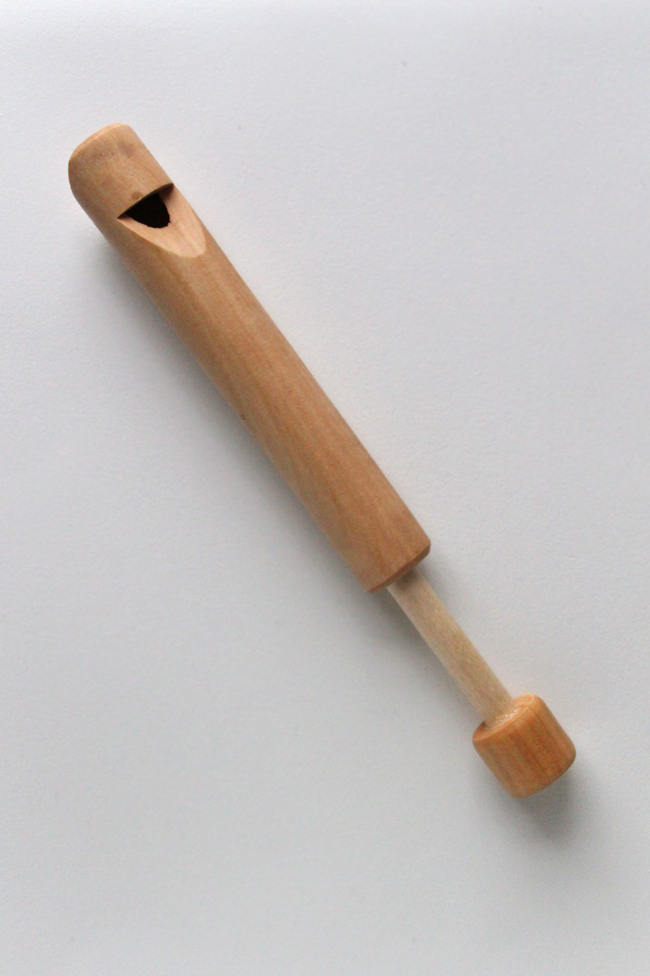 Hello, December! You are such a wonderful month. Busy and overwhelming and I am in constant need to remind myself to slow down, don't let the small things rest too long on my shoulders, and recall that what matters most are those around me.
I found myself running right up against the last moments of creating an advent calendar for the kids this year. This is one task I enjoy, even thought it can be hard work and a lot of planning. While
last year's
was probably one of my very favorites, we had a fun time getting this together (including remembering that I forgot a branch until the last minute and had to drive my car at night, headlights facing the woods, and stomp off a branch while it was raining, because the right size wasn't already on the ground. Haha! My poor neighbors surely think I am crazy by now).
Happy holidays, friends!