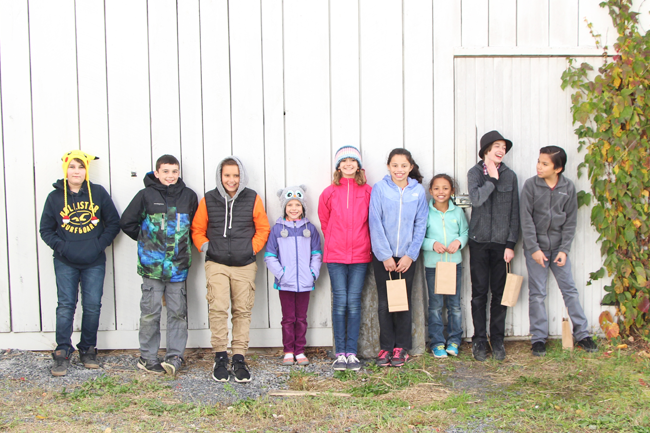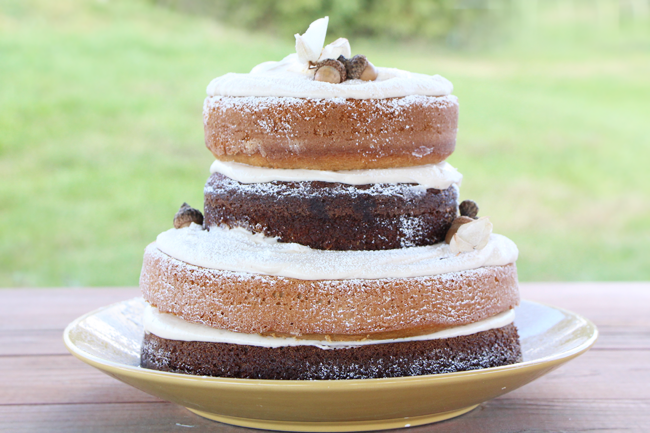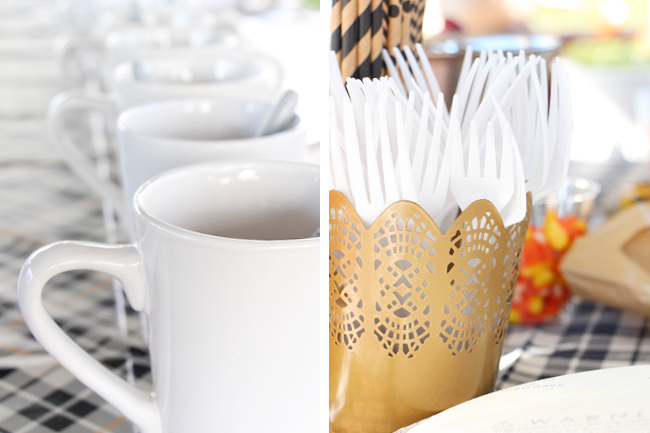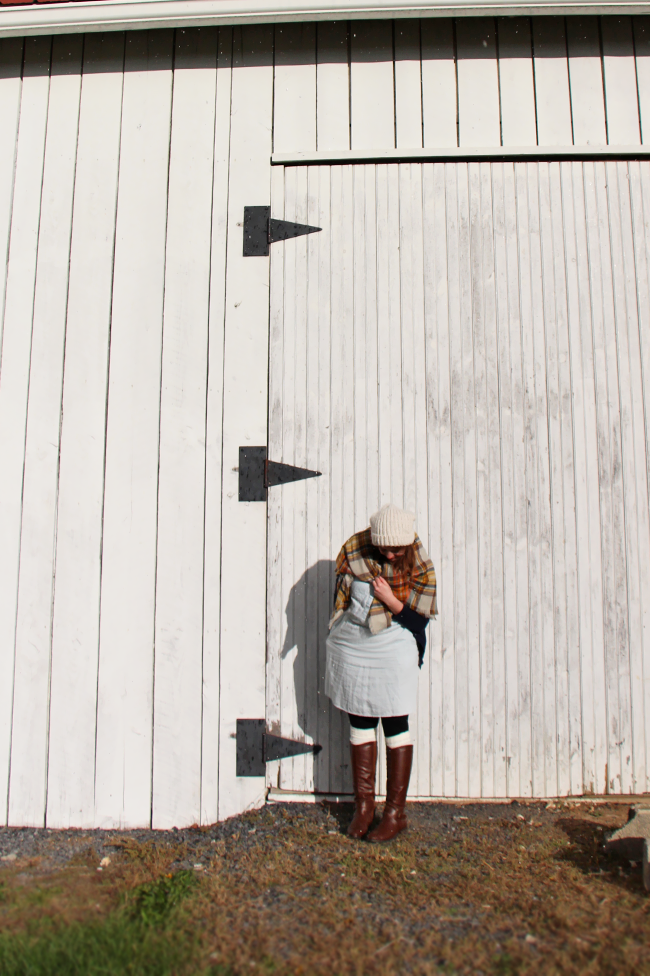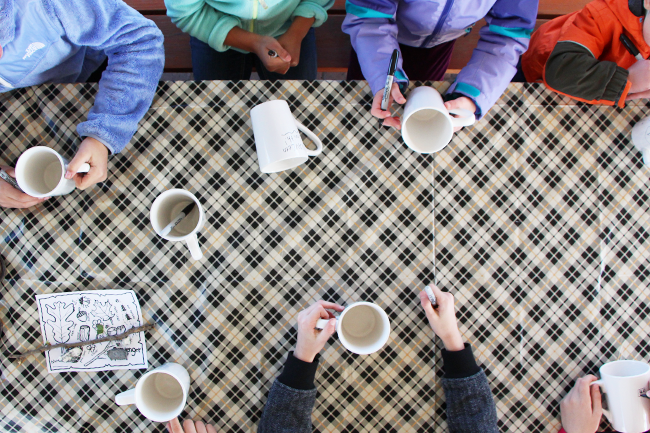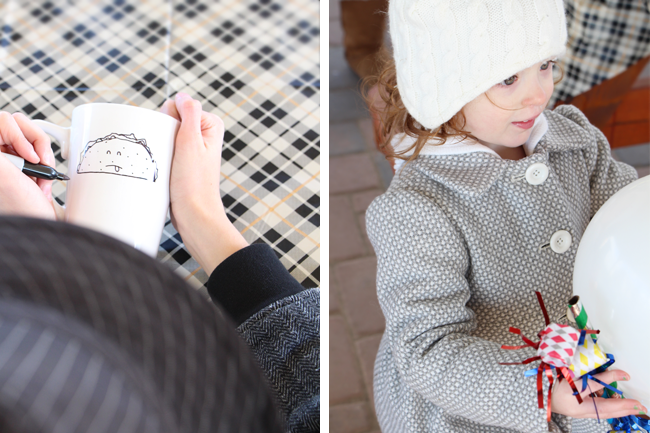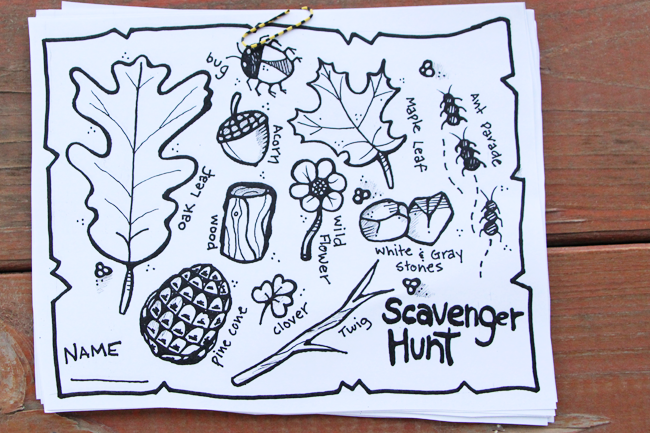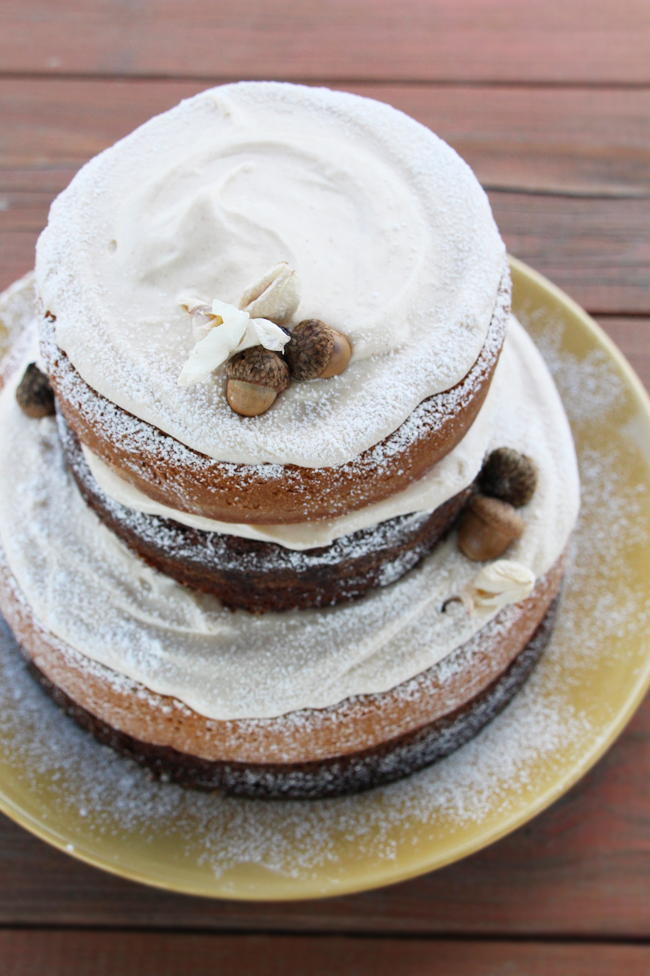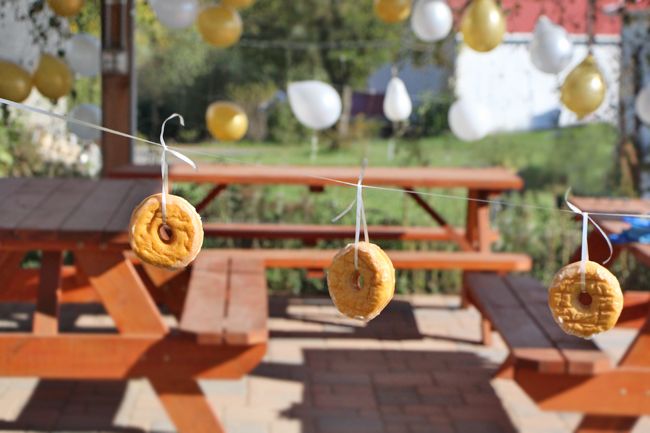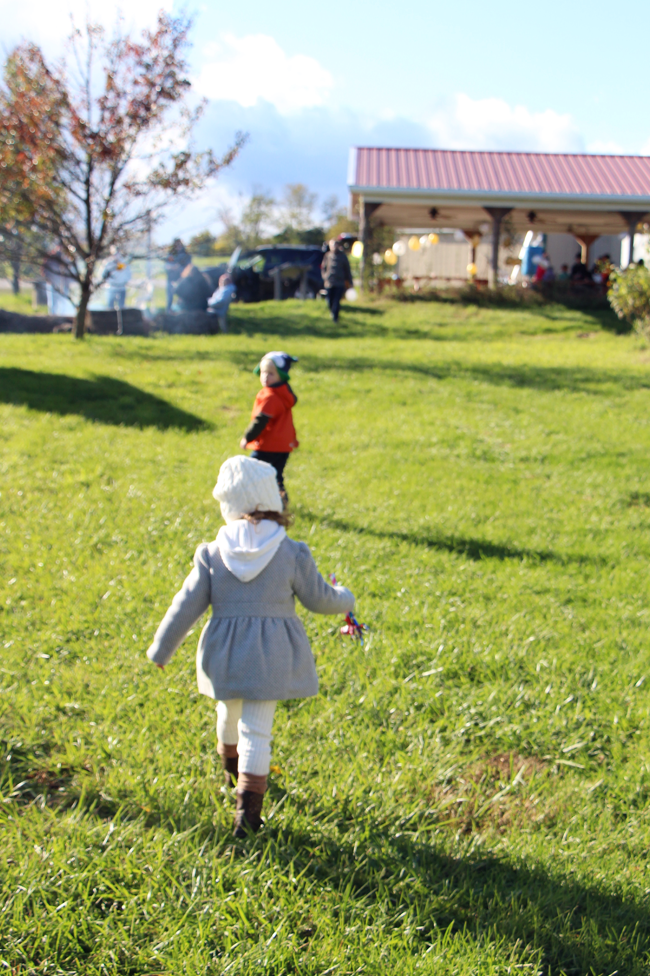 My guy turned twelve a few days ago. I'm not sure if I have fully grasped what that means. Last year before a teenager, all the changes to come––he has reminded me multiple times that he is now officially a, "preteen."
It was slightly easier to chase after the little ones than it was to follow around a bunch of big kids! Of course they had an entire farm to run through, including the challenge of a scavenger hunt that my Sean created, freehand. I can't believe my luck with these two boys.
Everyn is talented, funny, smart, a boatload of sass, and an attender of middle school. He's a fun little mix of Sean and myself: some loud, some quiet. Some funny, some serous. He collaborated with his friend to create a newspaper that the two ran all last year in their classroom and they're planning a comeback to take middle school by force––it comes complete with satire, jokes, ads, and the craziest scientific facts that even teachers are shocked by.
He's still living in plaid shirts and fedoras, playing the sax, and is part of band, chorus, and pre-algebra. He's got real drive and I'm impressed by it. There's so much to do and he wants to do it all.
So, we celebrated his life with a trip to the farm, a bonfire, good food, and some of the best family and friends.
Here's to all the amazing things––and challenges––that come with twelve-year-old boys. Happy day, love of my life. You're the best son for me.
––––––––––––––––––––––––––––––––––––––––––––––––––––––––––––––
Helpful links and tips: Farm and pavilion information here
// anything and everything plaid by Target //
I made the naked four-layer pumpkin spice and vanilla spice cake with spiced cream cheese frosting (I added pumpkin spice, ground cloves, and all-spice to taste to each recipe and the vanilla cake was half butter, half coconut oil). I decorated the cake with acorns and dried roses of sharon flowers from my garden // sharpie mug DIY inspired by A Beautiful Mess. Quick tip: check your dollar store for mugs! // Donuts on a string inspired by Martha Stewart