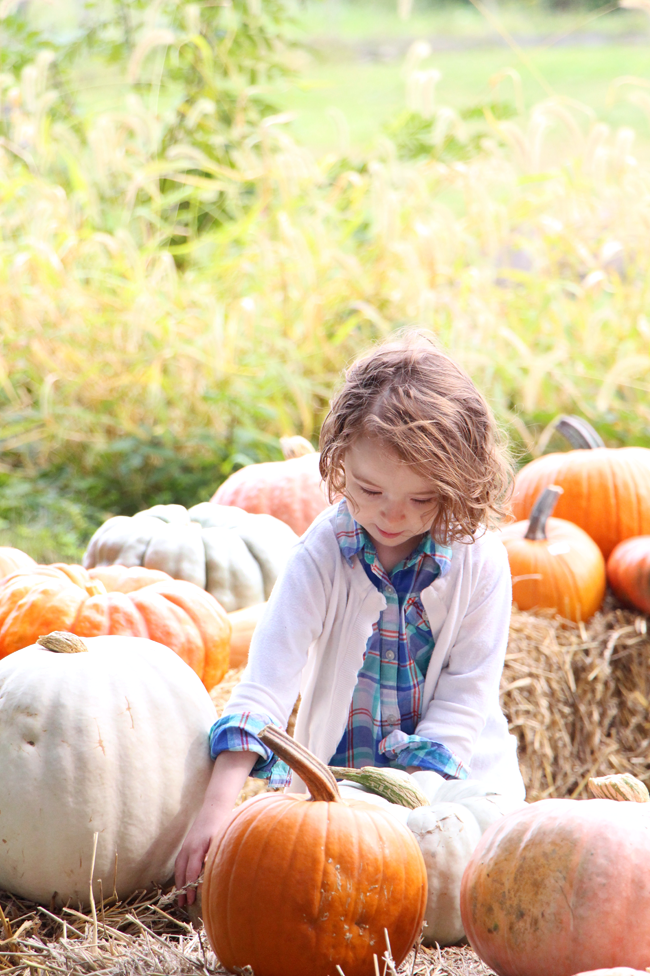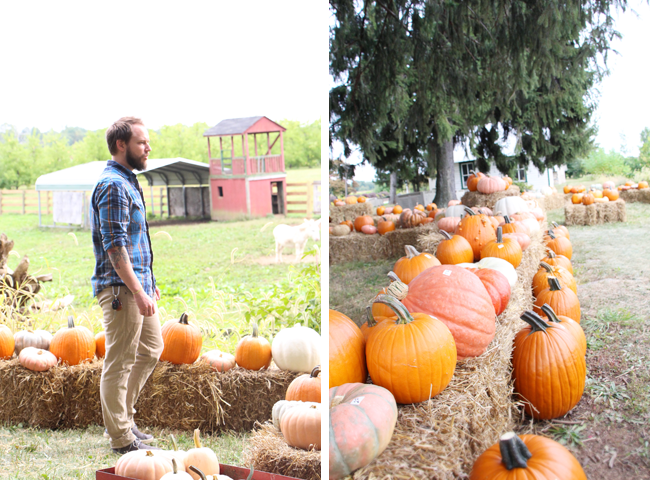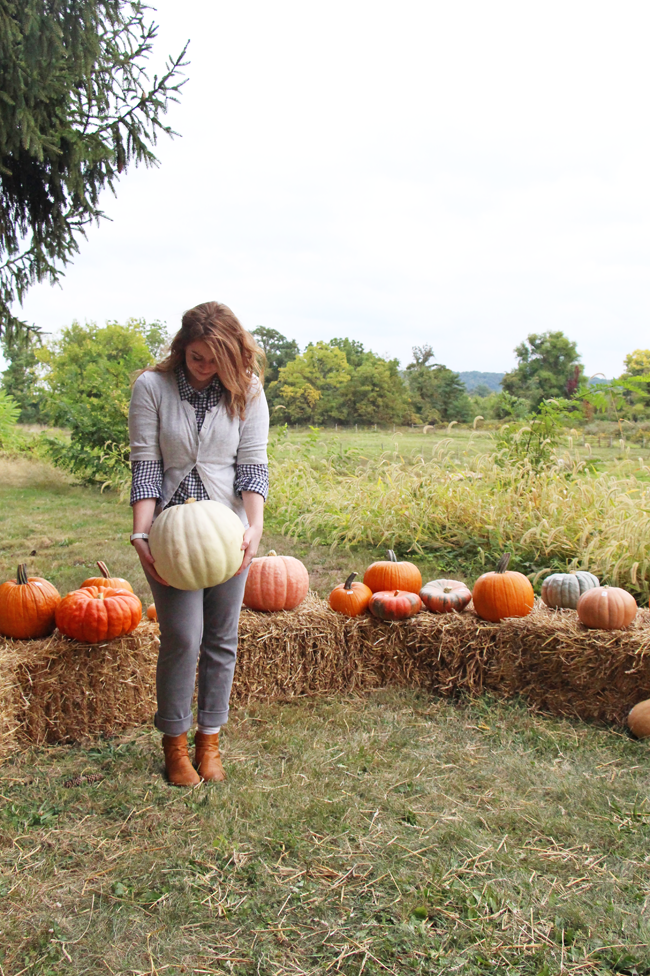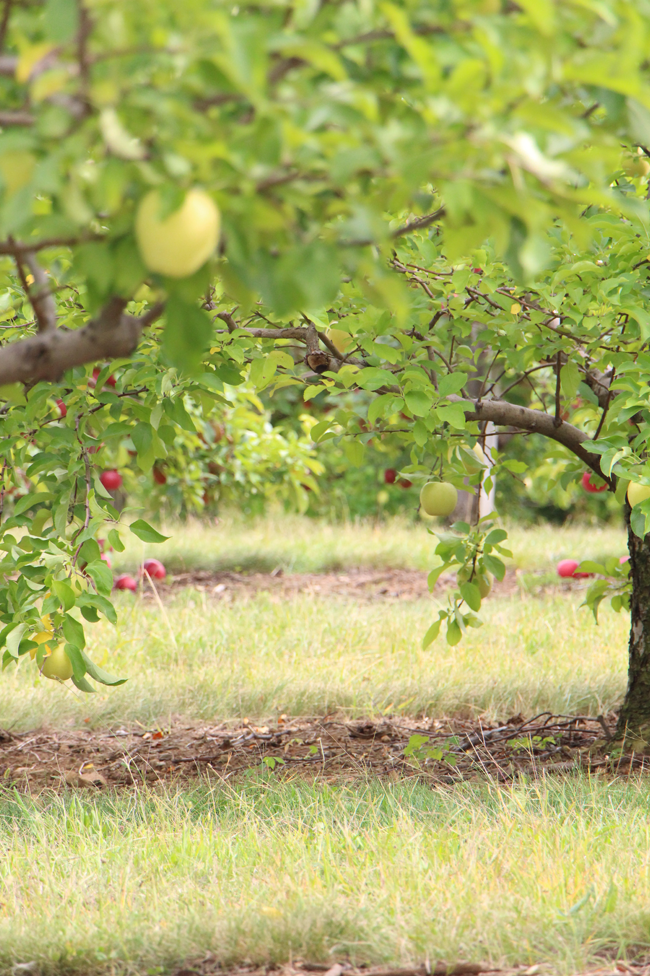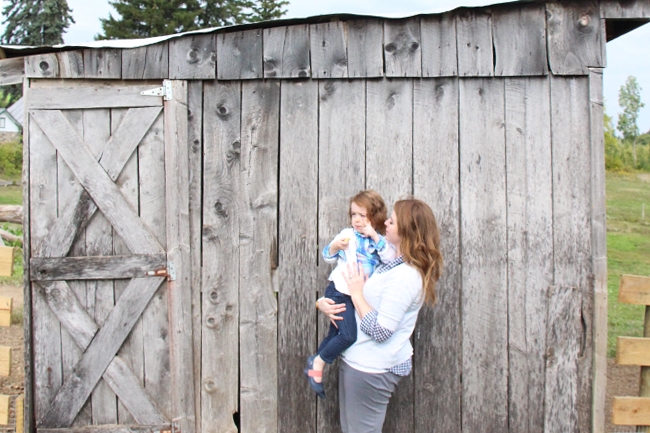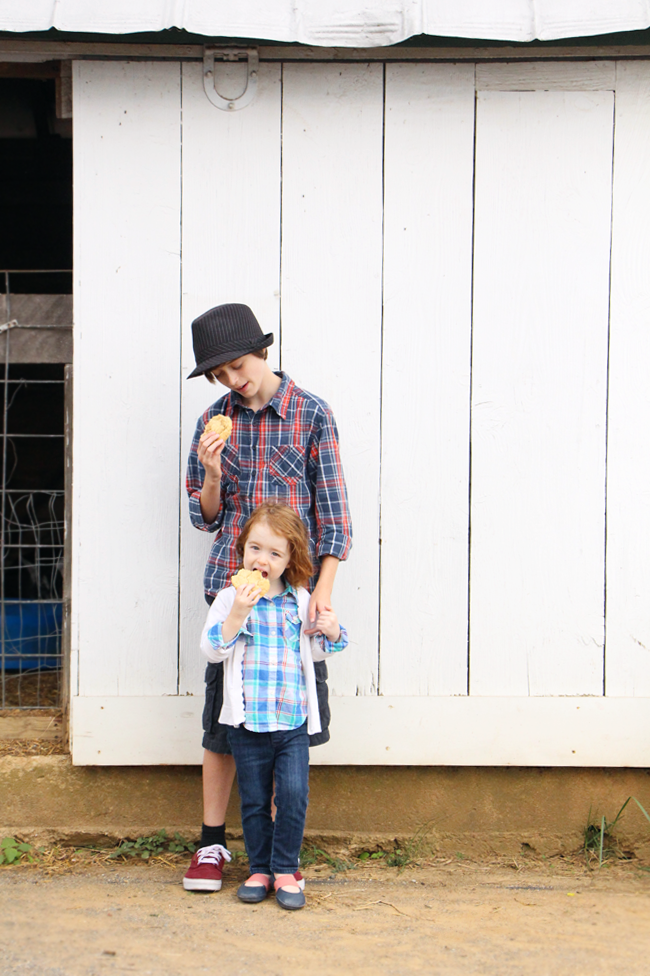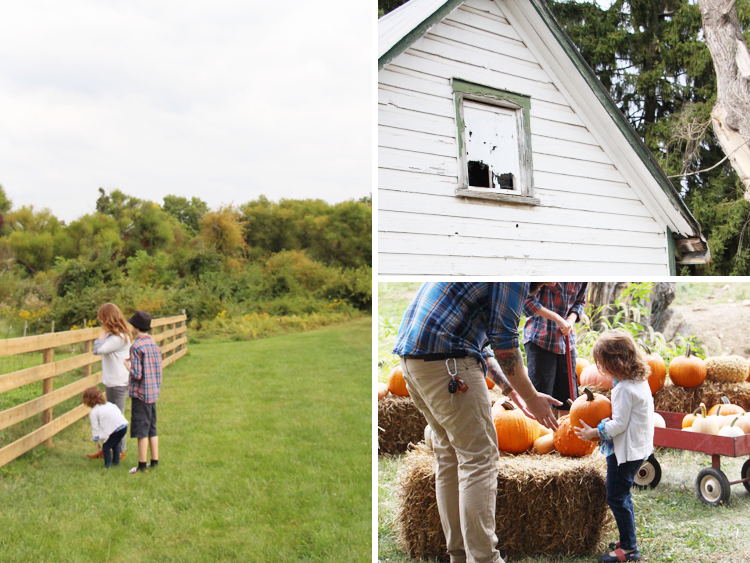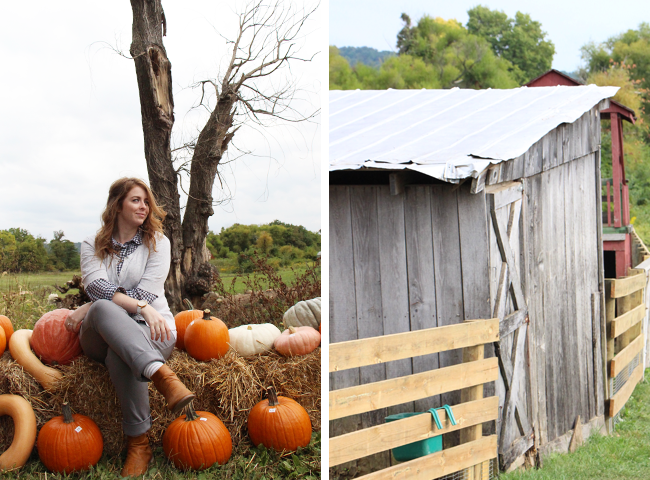 We rang in the new season with a trip to the orchard. It's snuggled away off an old, country backroad. We picnicked under tall trees, roamed the patch to find the perfect pumpkins to start off with (I am a collector of pumpkins, starting every September's end), and gathered the crunchiest, tartest apples we could find.
I love these memory-making places. We've been going for years and it is sweet to imagine our little ones grown and recalling, "We went at the start of every autumn." And, then, for me to place those memories together to look back on:
here
,
here
, and
here
. We are lucky to have each other and to wander beautiful landscapes, while snacking on giant snickerdoodles, and petting the cutest donkeys around.
Happy harvest season, friends. Harvest those around you: family and friends. Grow the best fruit amongst yourselves and share, share, share.