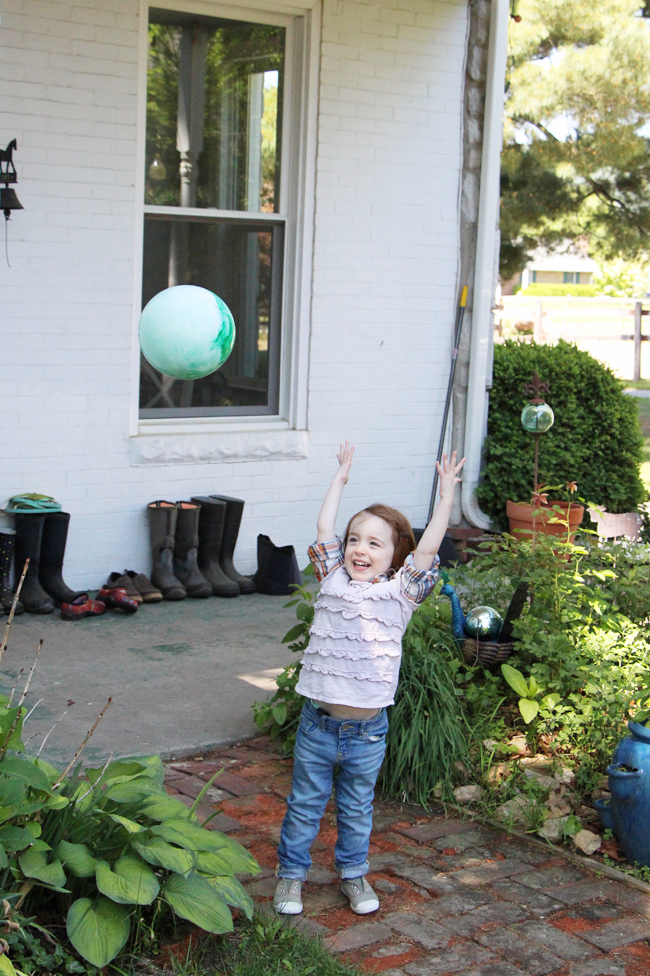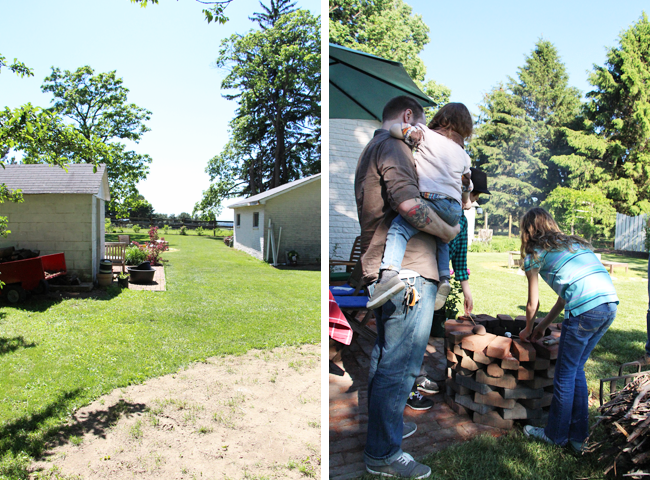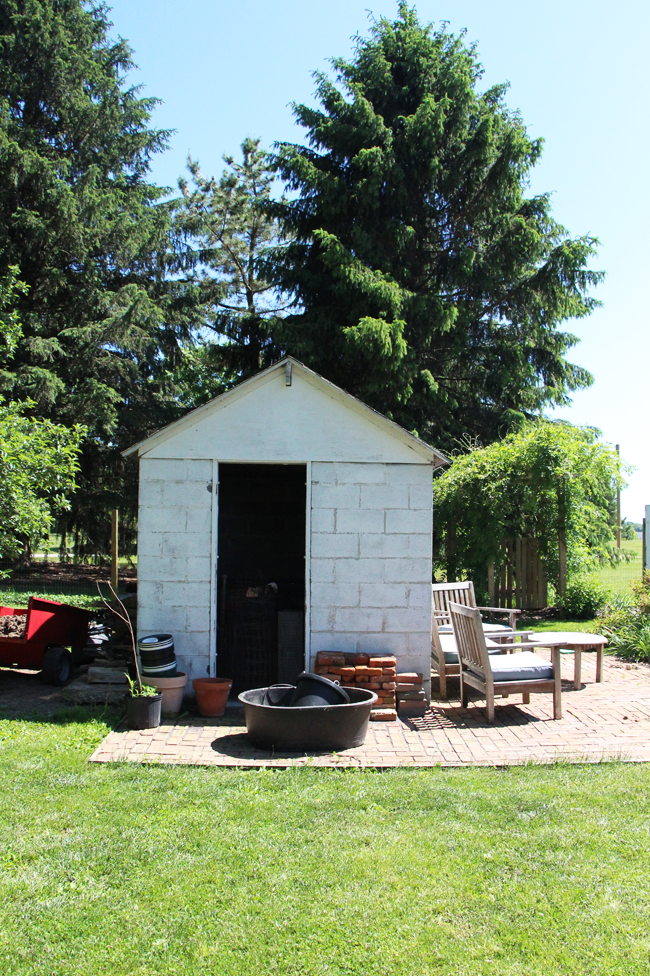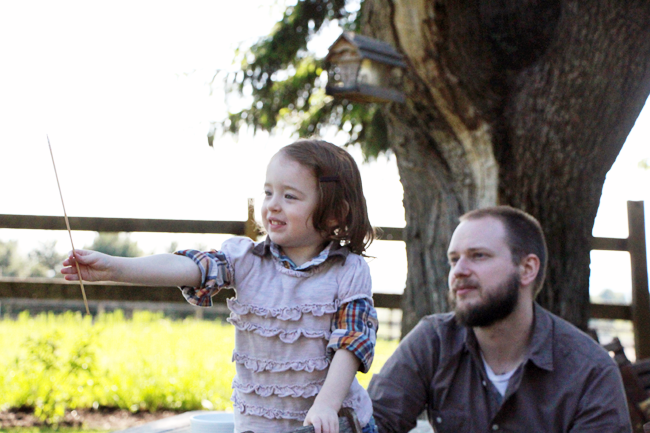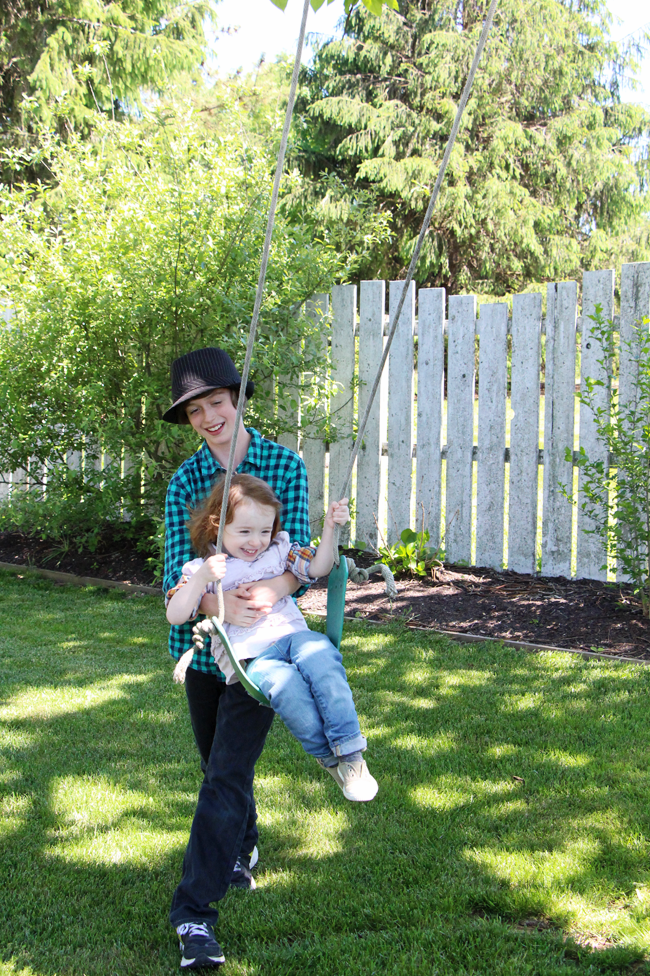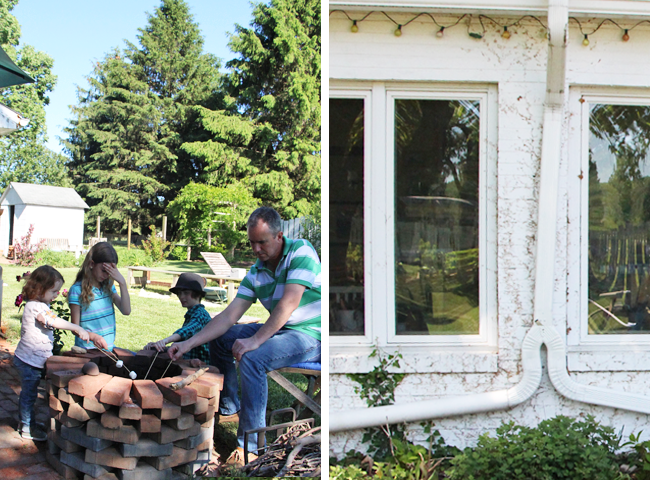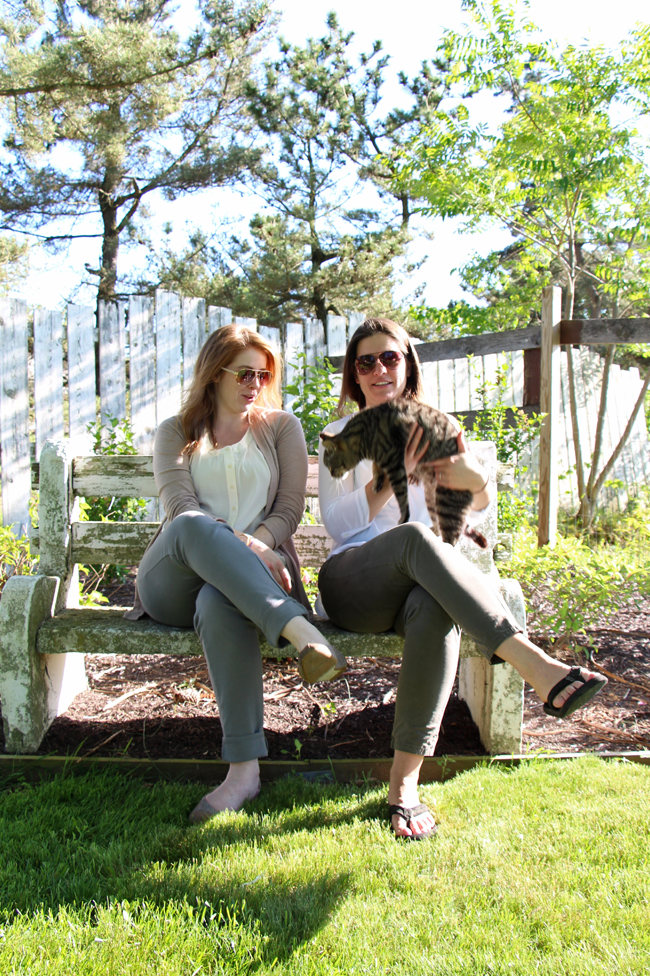 We kicked off a lovely Memorial Day weekend with delicious food, s'more-making, staying outside all afternoon, and being with some of our favorite people.
I'm feeling grateful. The summer is approaching and I'm able to slow down a little and notice the small things more often than during the busy year. The smallest things to the biggest: the baby birds being born in the birdhouse on the garage to having friends that are more like family in my eyes.
Then, there is family. We've been able to get everyone together in one place for both sides of the family recently (Sean and mine). It's been a bit of a treasure––three generations––seeing all our babes running around together.
My kids: growing and beautiful and kind little people. My hands are working hard at the pottery wheel and (as my sister recently reminded me), I'm determined to mold them into brave, smart, warm, loving souls––by example, by nurture, by education.
I'm a little sentimental with all this sunshine and cool breeze. I've had dirt under my nails and armfuls of freckles to remind me of new seasons and how newness can restart as often as each morning, each minute.
Happy Memorial Day, friends.
Happy weekend.
Make it what you want it.