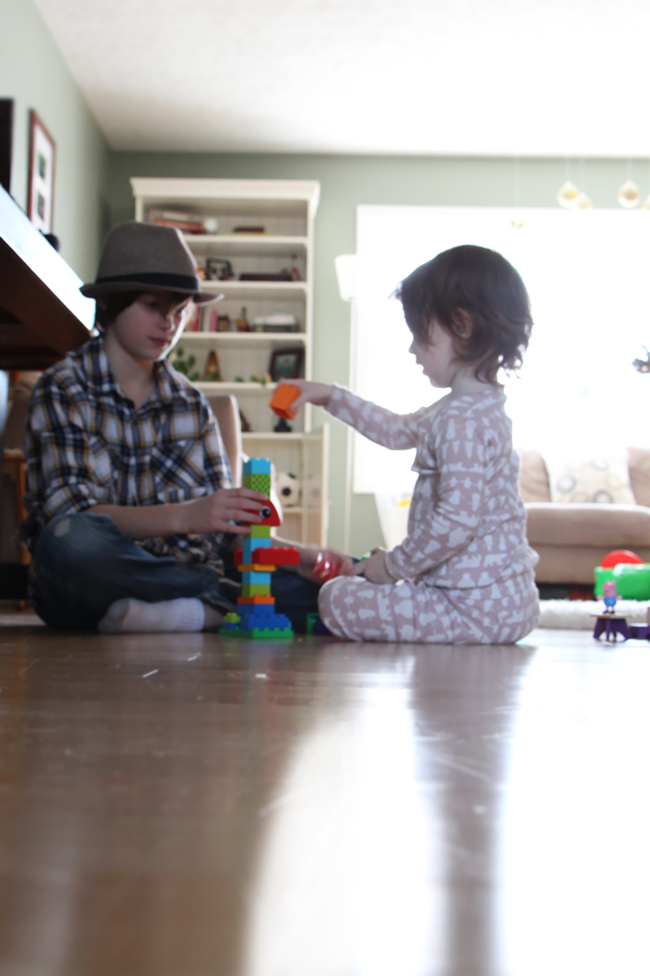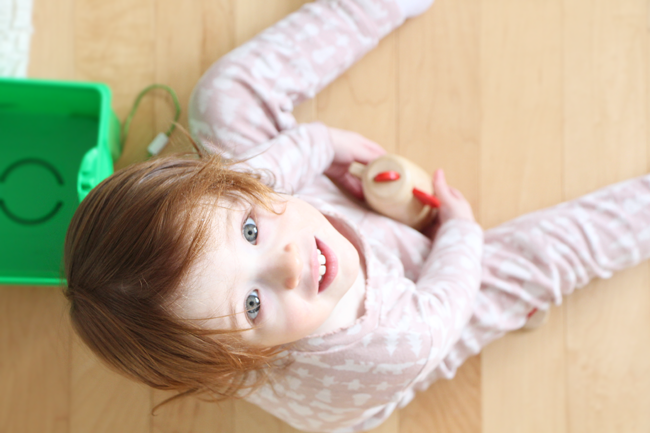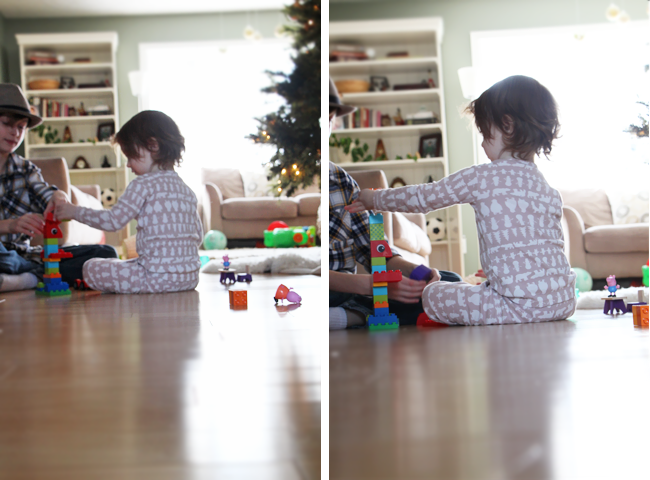 It's been a beautiful flurry of holidays, late nights, family and friends, cooking and baking and eating too much...
The house is a post-Christmas/New Year's mess and we are enjoying our lazy, less busy, end of the winter break-break: new toys covering the already messy floor, jeans with warn knee holes, pj's all day, block towers ten-feet-tall, dust on every surface, not worrying that my kitchen cabinets and drawers keep getting emptied and I find random cooking utensils hidden in random corners (ehem, Elspeth).
Messy fingers, messy faces, coffee for the eleven-year-old.
I've got all kinds of thoughts for the new year and I am forging ahead with plans to work hard and relax hard. Life is a whirl of so many things that come together and make home. Fill it by making everything beautiful around you: your home, your thoughts, your words. It is all at the tip of your fingers.
Happy holidays, happy year, friends.