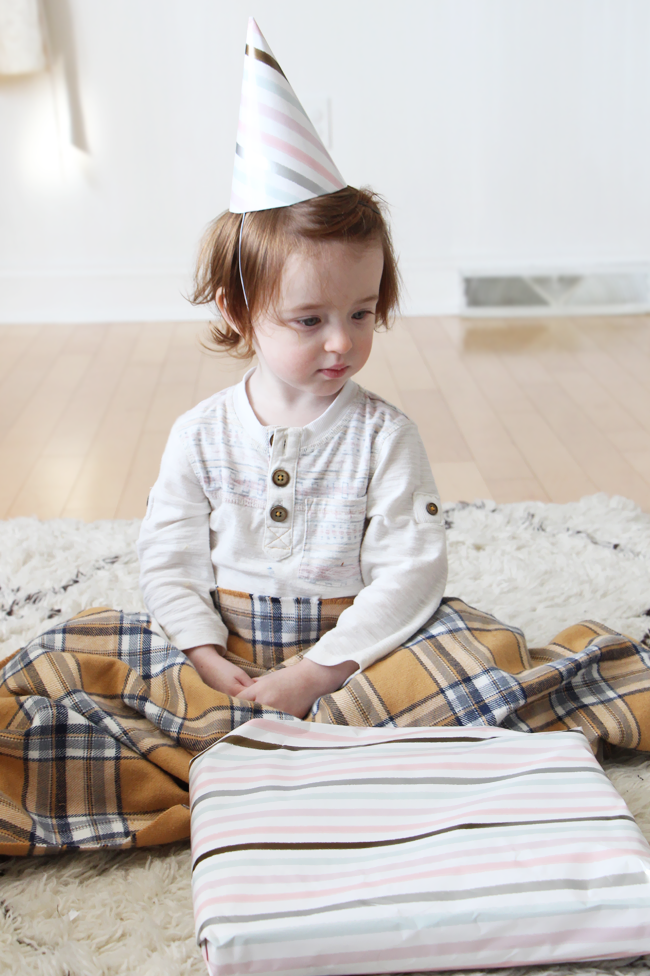 My girl, my girl. Two-years-old. I can't decide if I'm more shocked now than
when you turned one
or if I have grasped that we age, we grow, we change, and you have changed so little and so very much all at once.
Your squeal is infectious. You gasp every time you see something you love (and every time you open a gift––the holidays were a real treat) and your laugh is strong and powerful––all that adorable round belly.
You have the strength of a lion and the silliest, kindest heart to know. Everything you do is big and watching you grow is my gift––absolutely.
I imagine you older, delighting many with that exploding smile and personality and removing obstacles as though they were feathers floating in the wind about you.
Thank you for teaching me determination and for making me laugh––guffaw in the best way. Thank you for reminding me to love with every fiber of my being, and that frosting truly is the best part of the cake. Truly.
Happy two, daughter,
blessing, friend.
________________________________
Frosting recipe also from Add a Pinch (My adaption: adding one cup less sugar and two tablespoons pure maple syrup).
(I added the pine as decoration and wrapped the the stem of the top sprig with tape to keep the cake itself clean).
Sean made the party hat, but you can find a great templet at Oh Happy Day.
We made the balloon flowers without a template, but there is an adorable one at all things simple.