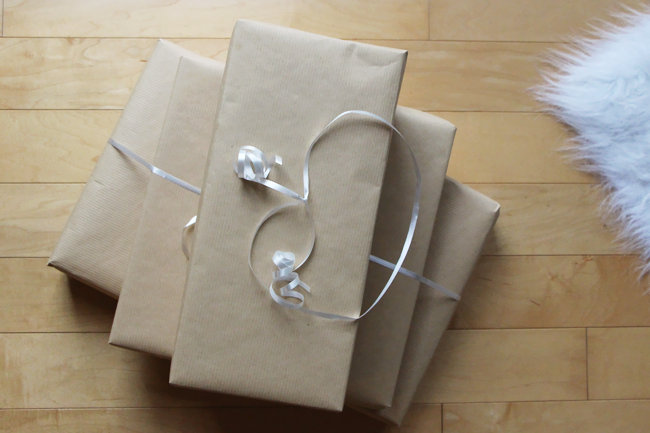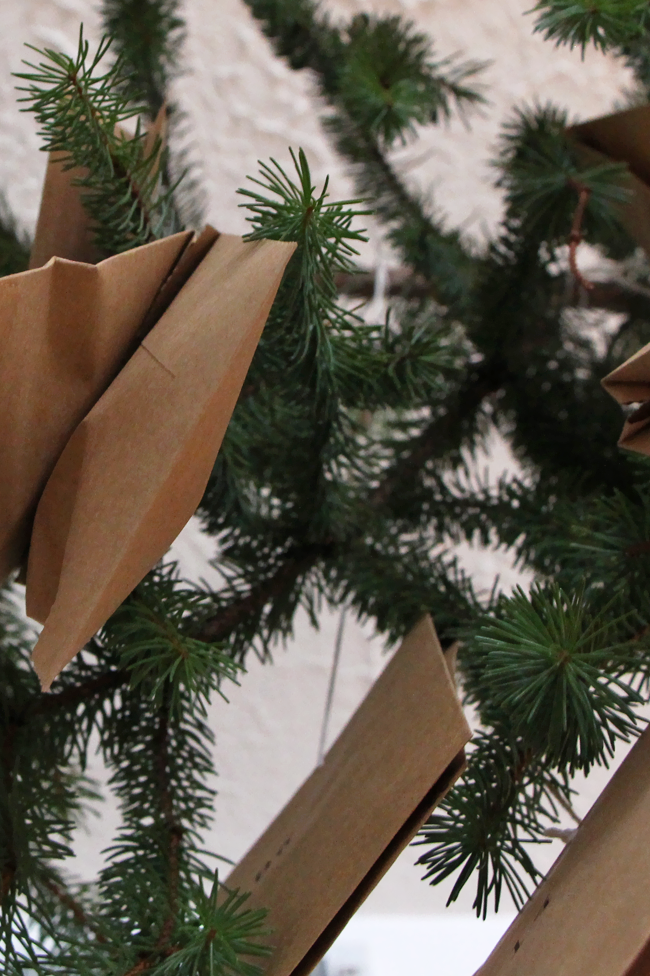 Hello, hello, friends! If you're still scrambling like I am, you don't want to know that "it" is right around the corner. If you're all ready, then even more reason to celebrate! While you are finishing up wrapping (or just starting!), baking, cooking, planning, cleaning, and, most importantly, enjoying family and friend and just being together...
go
here
to listen to our Christmas carols from past years to
listen
to along the way. Enjoy, enjoy, and let us know what you think.
As always,
all our love,
Sean and Amanda