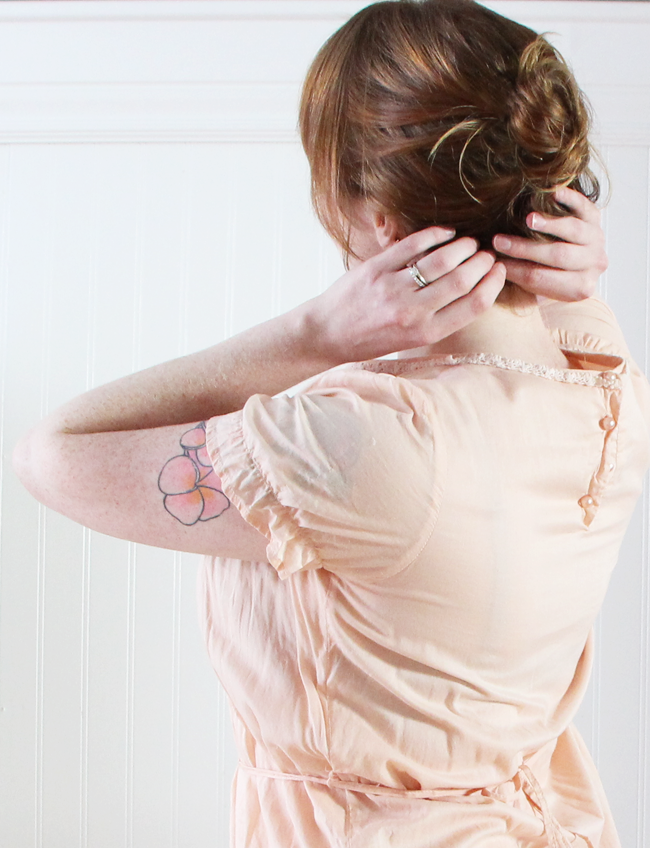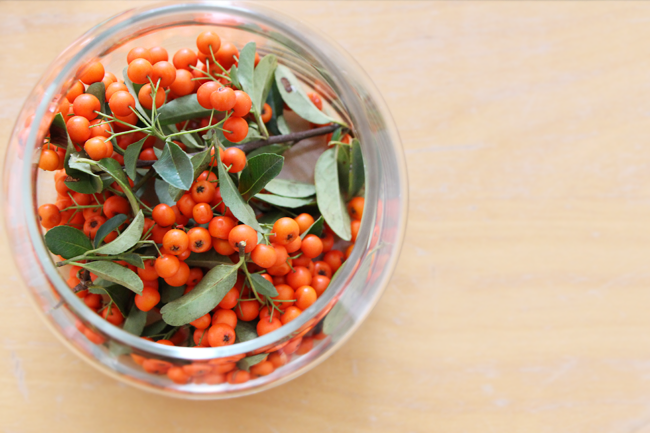 Saturday morning.

I'm not letting go of fall just yet. The chilliest of mornings are creeping in and bundling is now a necessity. Colorful leaves on the ground are almost as lovely as when in the trees.

Although, I've got my sights set on Everyn being home from school, a tree up and lit, and carols all. day. long.

Lovely, lovely weekend!