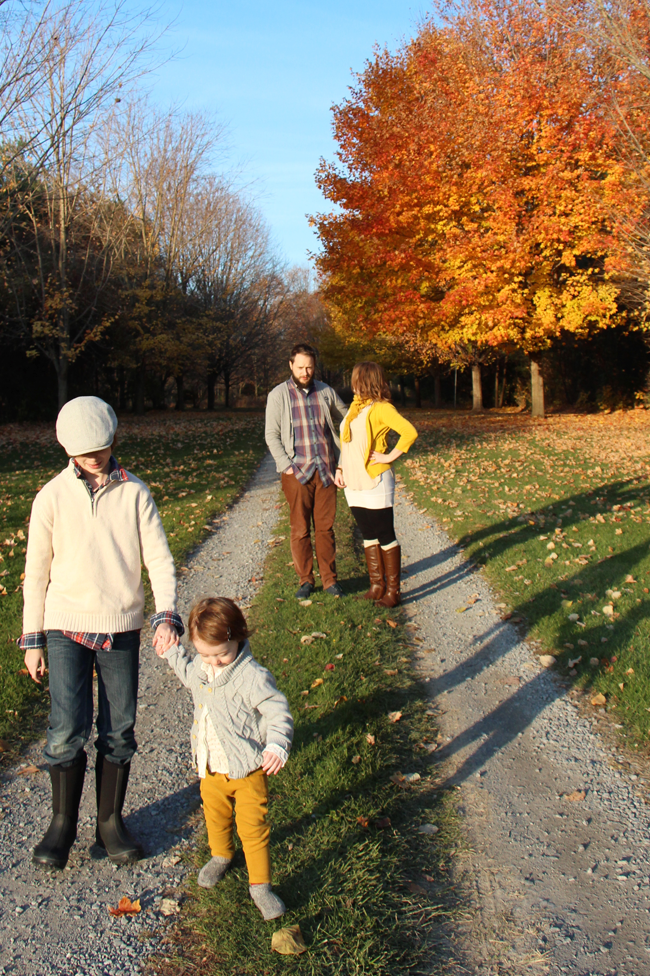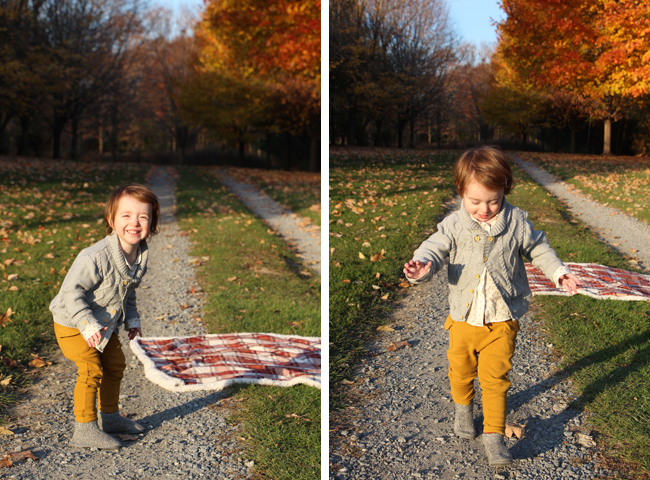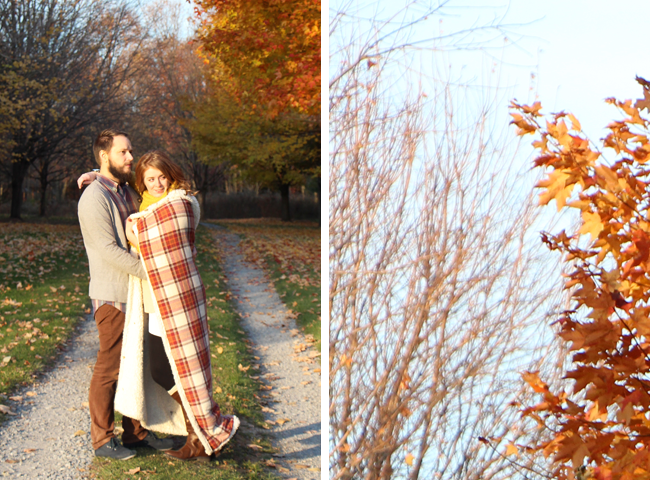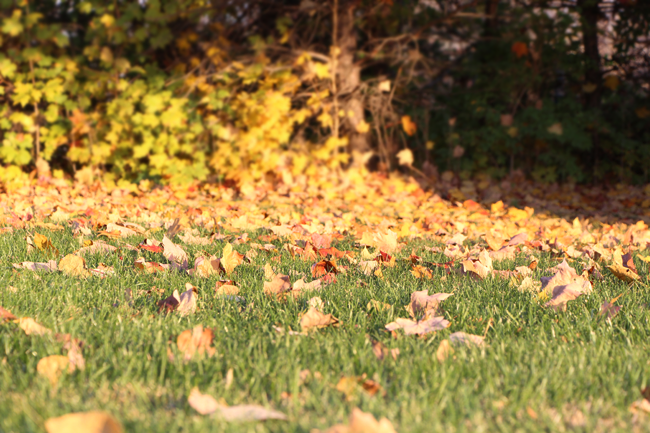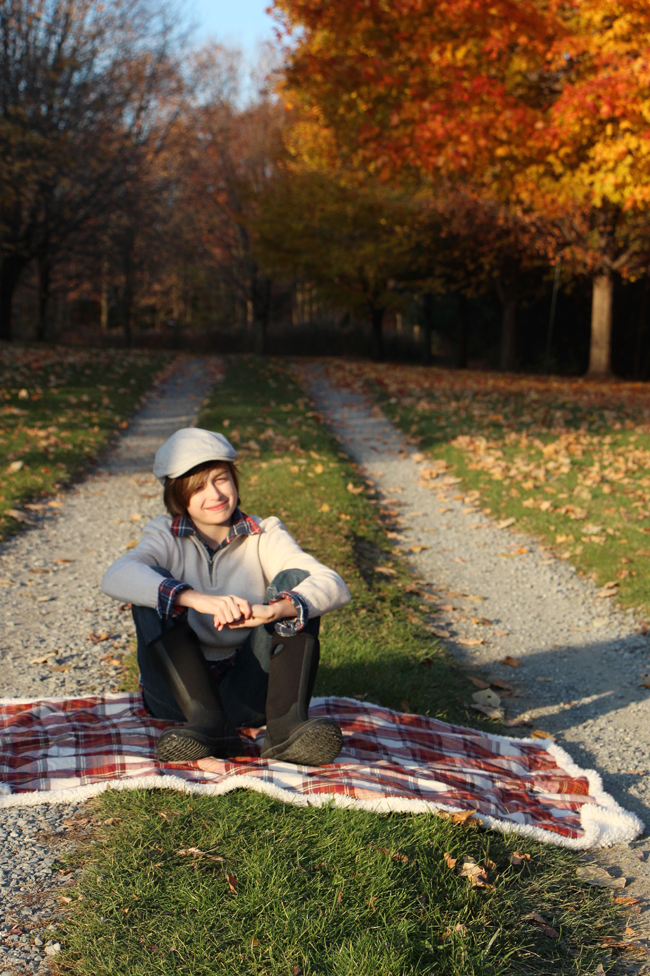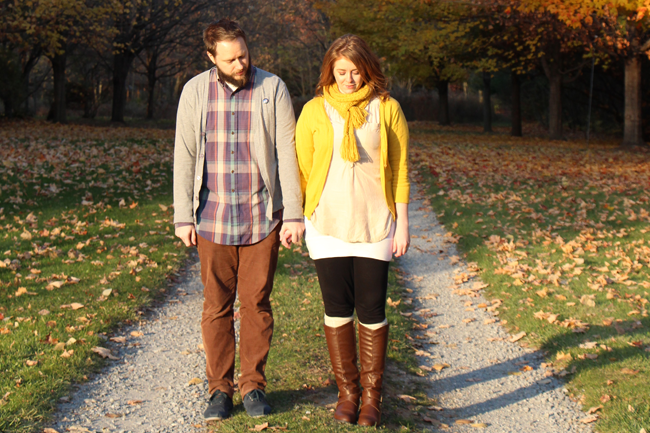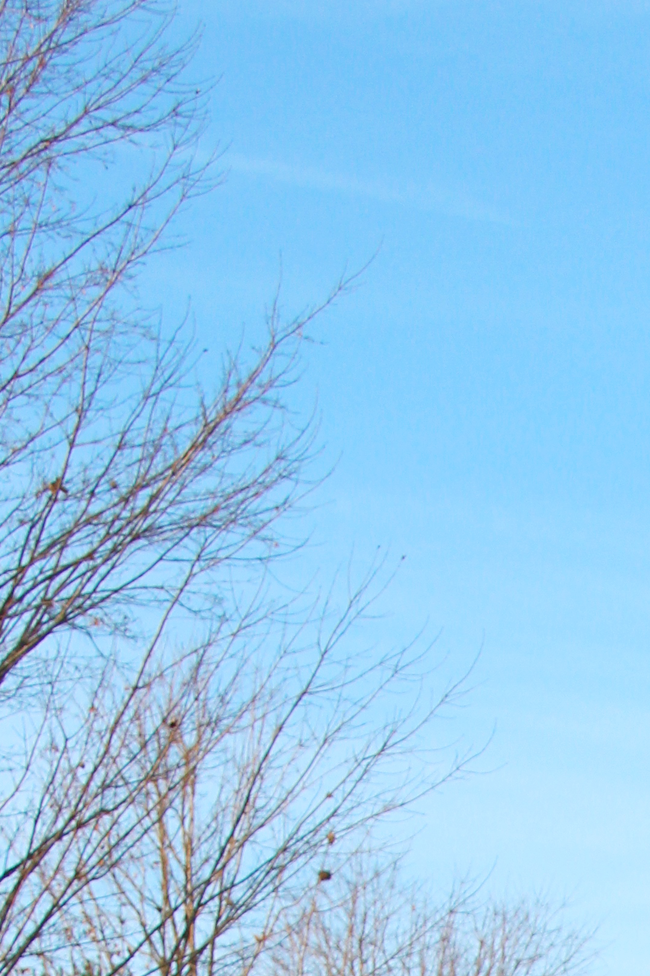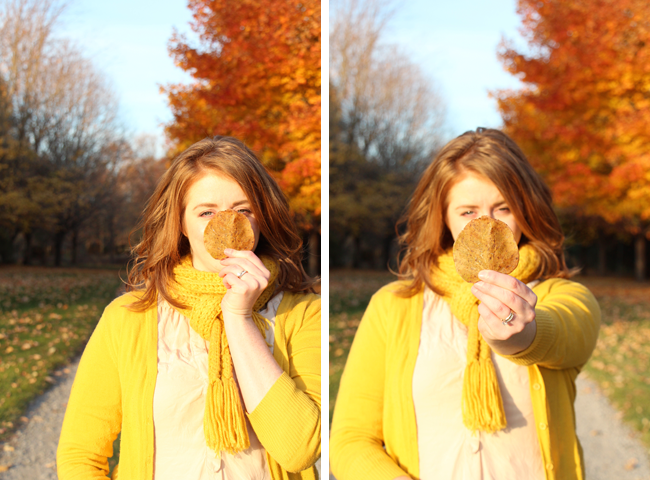 Dear Autumn,
You bring the freshest, chillest air that tickles our noses and roses are cheeks.
You demand we wear sweaters, light fires, or bundle in blankets.
We are greeted by the most beautiful colors anyone could imagine.
You whisper about upcoming holidays that cause the uppermost excitement.
Every year, you never fail.
Thank you for that.
–––––––––––––––––––––––––––––––
We took advantage of the gorgeous that is fall and the beautiful blanket of sunlight this weekend and snuck in some family photos. Elspeth officially likes to plop down in the biggest pile of leaves and Everyn doesn't mind helping her up when she can't get out from under their cover.
Enjoy these last couple of weeks if they're still with you, friends!
–––––––––––––––––––––––––––––––