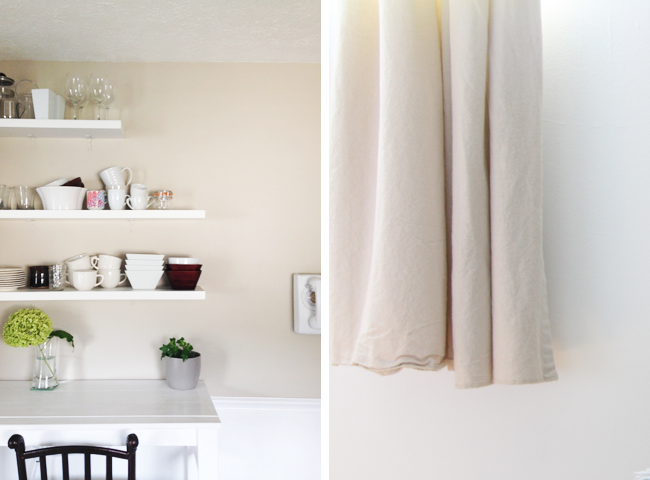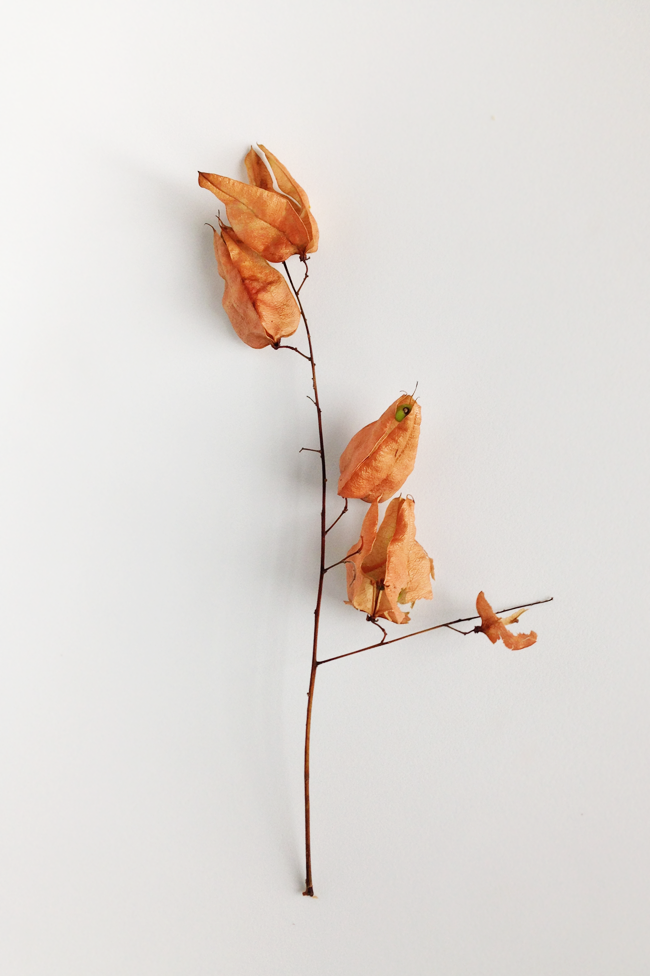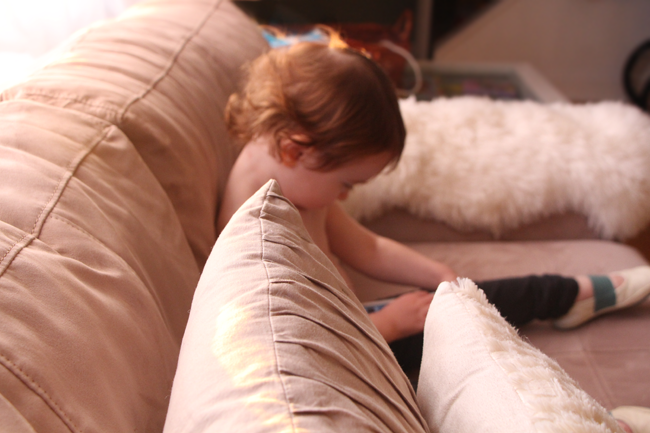 Happy, happy Veterans Day! We're enjoying a bit of family at home. Windows and doors open, reading and relaxing, a bit of work, and a shirtless babe, just long enough for me to snap a photo...
The sunshine is something special today, pouring into every pane of glass. I'm through the roof that Damien Rice has finally created something new and his pretty music is filling the house. You can
listen to his new album
streaming on NPR right now. Gah! We used to listen to his first album back in 2002 while I was still pregnant with Everyn. It was one of his favorite albums as a little babe. Swoon!
Enjoy!