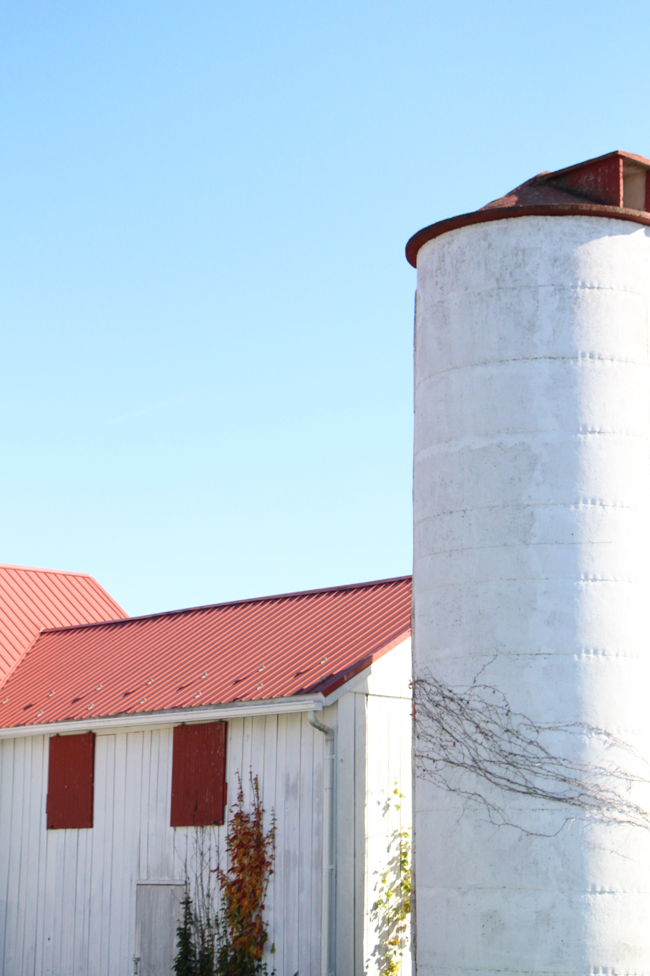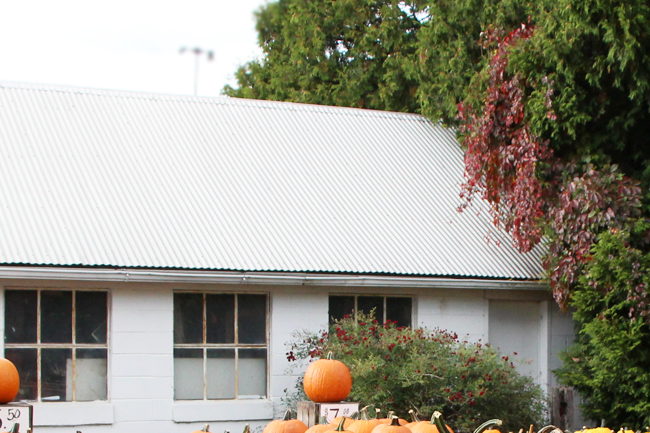 It is all running around, preparing for Halloween, and making sure we've got every last detail in place, while still being as sure as we can to enjoy the little moments and not worry about last minute blunders. We've got smudged face makeup on a toddler and 4pm custome-addition requests from the eleven-year-old (uhh, no).
Everyone is smiling with homemade soup in their bellies and ready to go walk through the chilly night and stuff themselves with as much candy as they can. After, we'll do our tradition of ordering in and watching "scary" movies.
Happy Halloween, all!
–––––––––––––––––––––––––––––––––––––––––––––
"Double, double toil and trouble; Fire burn, and cauldron bubble."