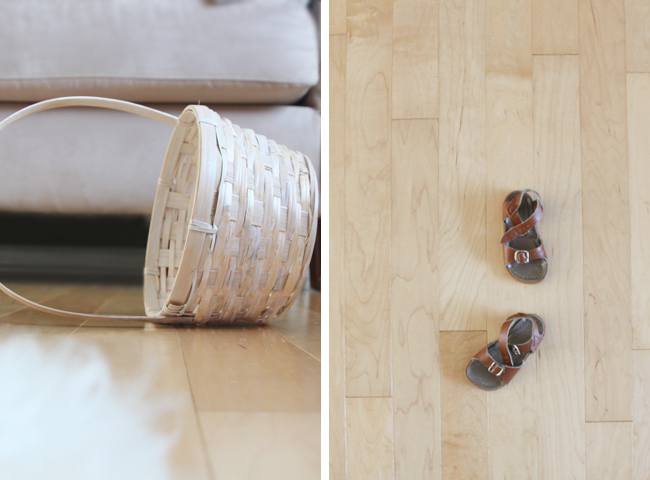 We've made it through the first week of school and are welcoming in the wonderful month of September. Saying goodbye to warm days and slower-paced schedules isn't easy, but it just means the welcome of so many other amazing things. Here's to September and the coming goodness.
Chilly mornings and evenings
A cup of coffee on the back porch
Open windows
New school friends
Fall garden blooms
The thought of holidays
Everything pumpkin
Changing leaves
Apple orchards
And, messy-haired, baby bed-heads are welcome always.