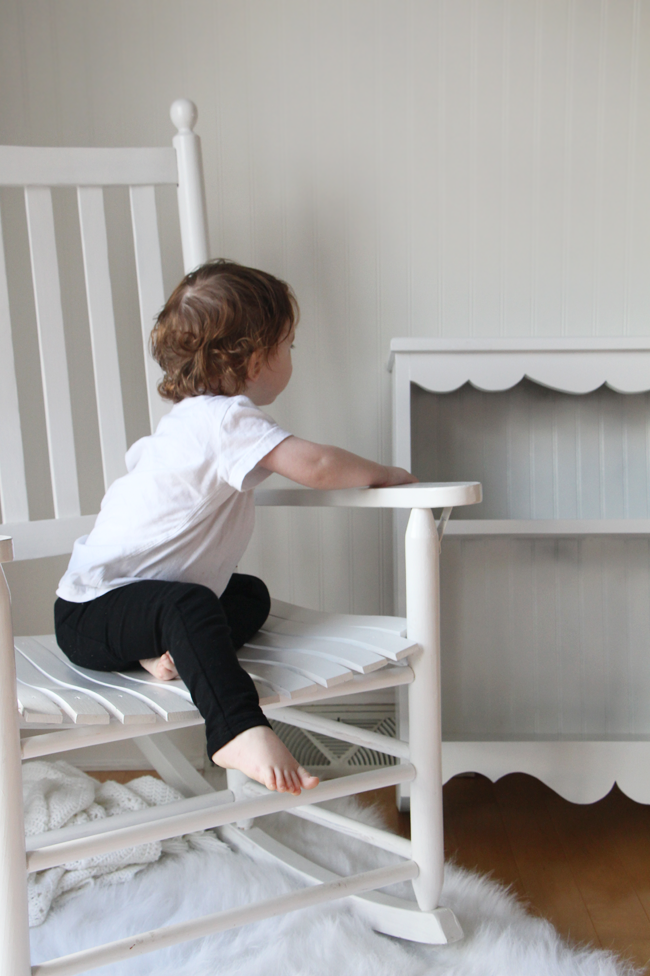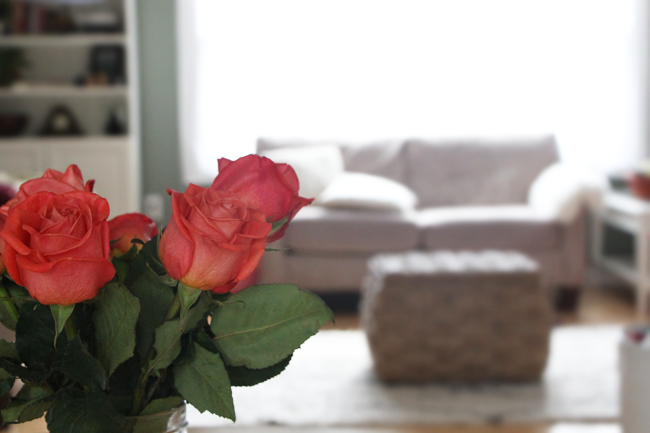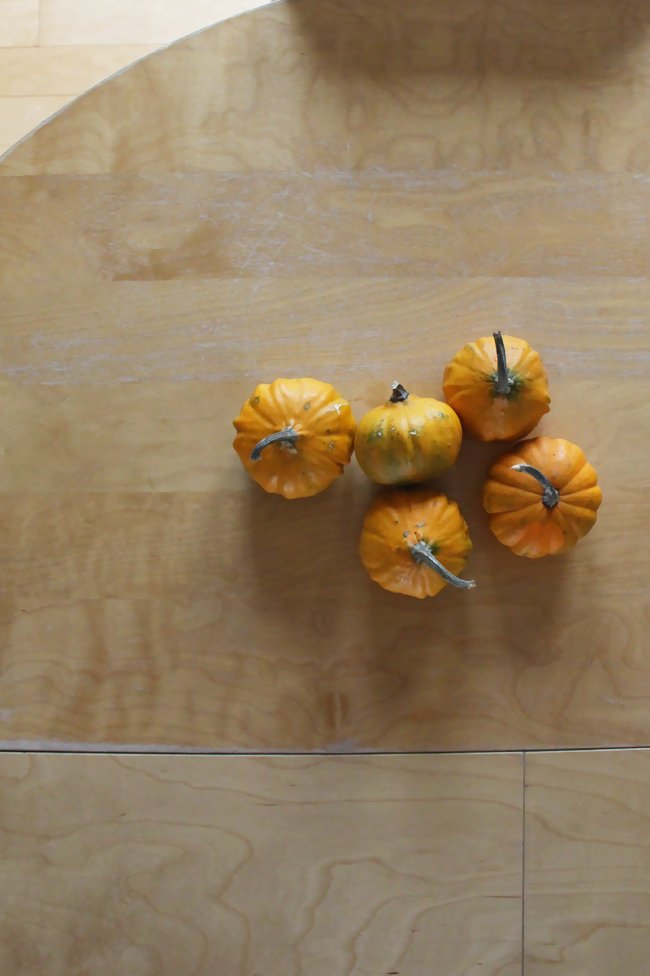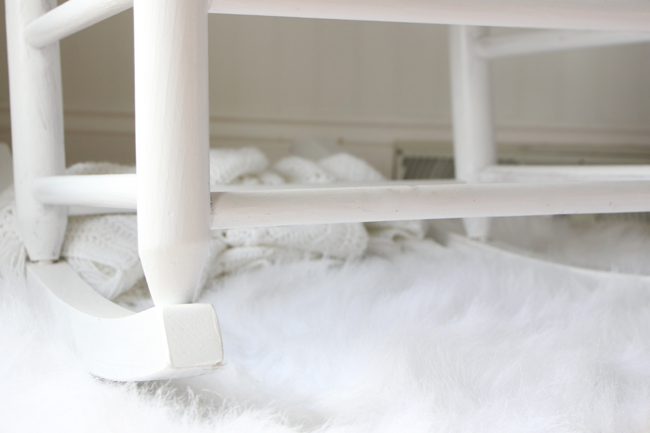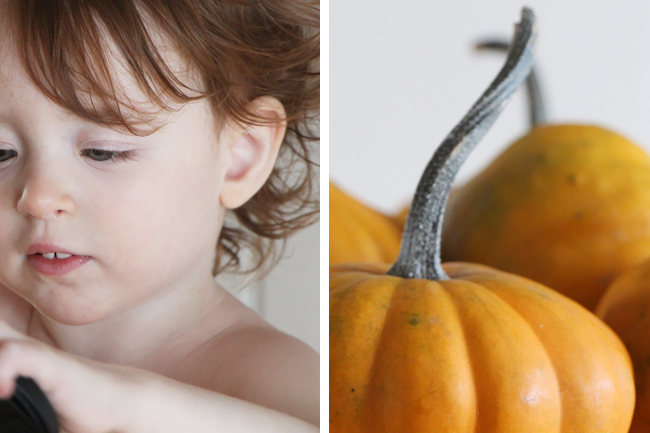 Days...
Days when I am on top of the world and getting all things done.
Days when little ones run around shirtless and the kitchen floor is unrecognizable.
Days when I'm so grateful to have a community–a village–of family, friends, and neighbors who act as both.
Don't worry if the floor is a mess. Don't worry if a single task spreads over days instead of mere minutes or hours.
One day I will look back and remember the way my children looked at me. I will recall discussions over new seasons and tiny pumpkins and spreading dirt all over the walk.
That's all. That's it.