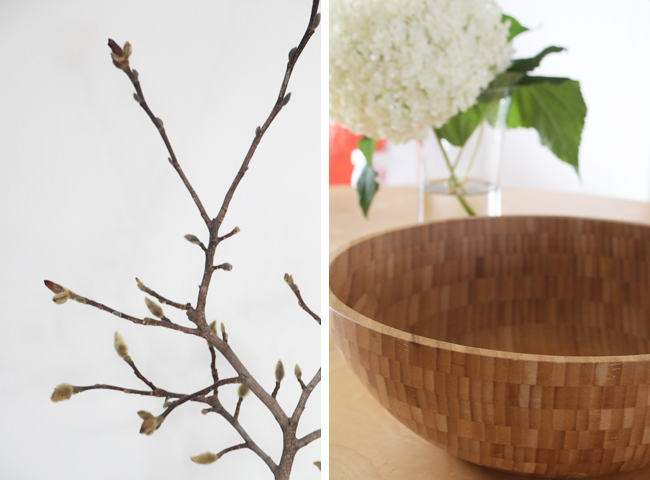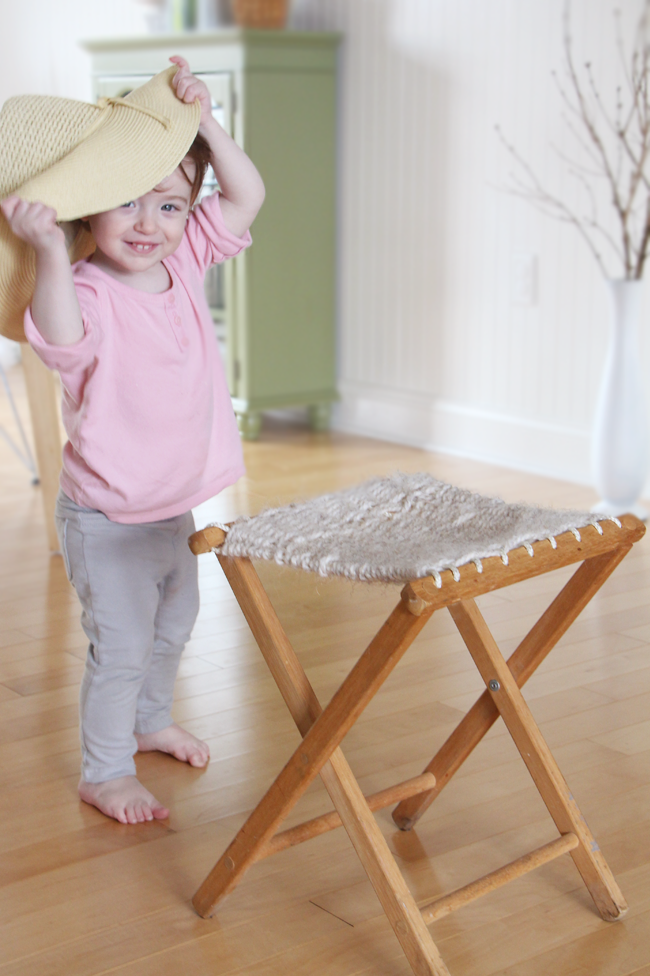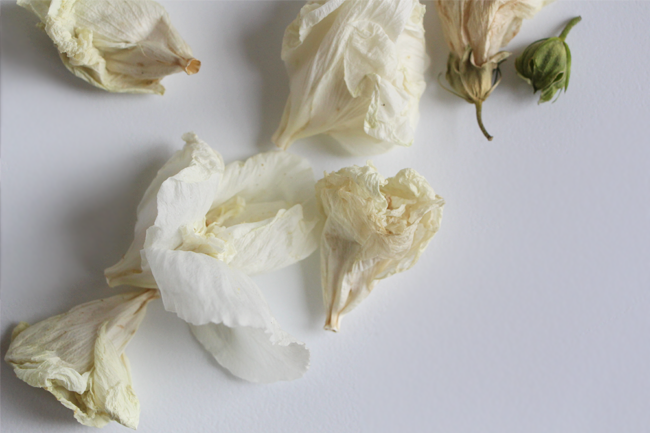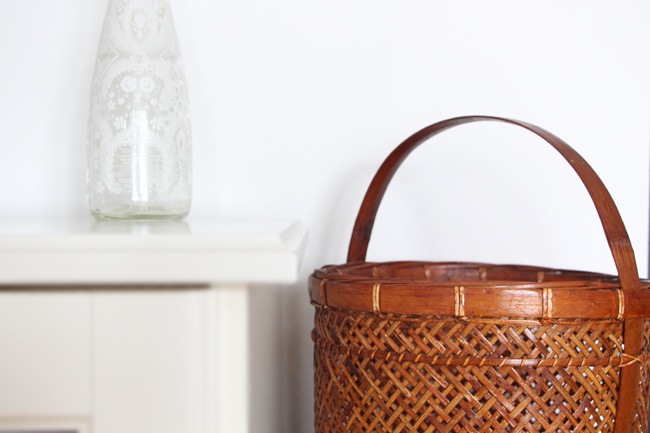 Hello there, August. I welcome you with a little bitter and a little sweet. The last month of the summer and, before your end, my little fella will be back in school and lots of things will end or start. I wish to see the change as refreshing. Something finished // something new.
While Everyn is off playing laser tag with his friend, Elspeth and I are joining August and its refresher by cleaning the house a bit. This girl loves to vacuum and mop (she may take after me a bit! I can't complain)
Happy August to all my friends. Make this last bit a good one!