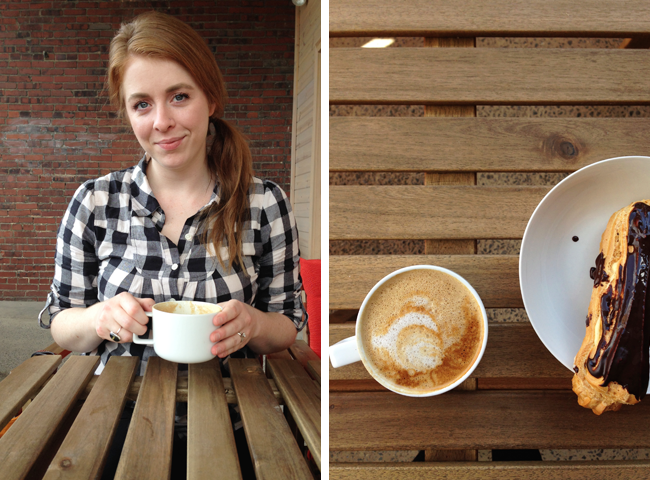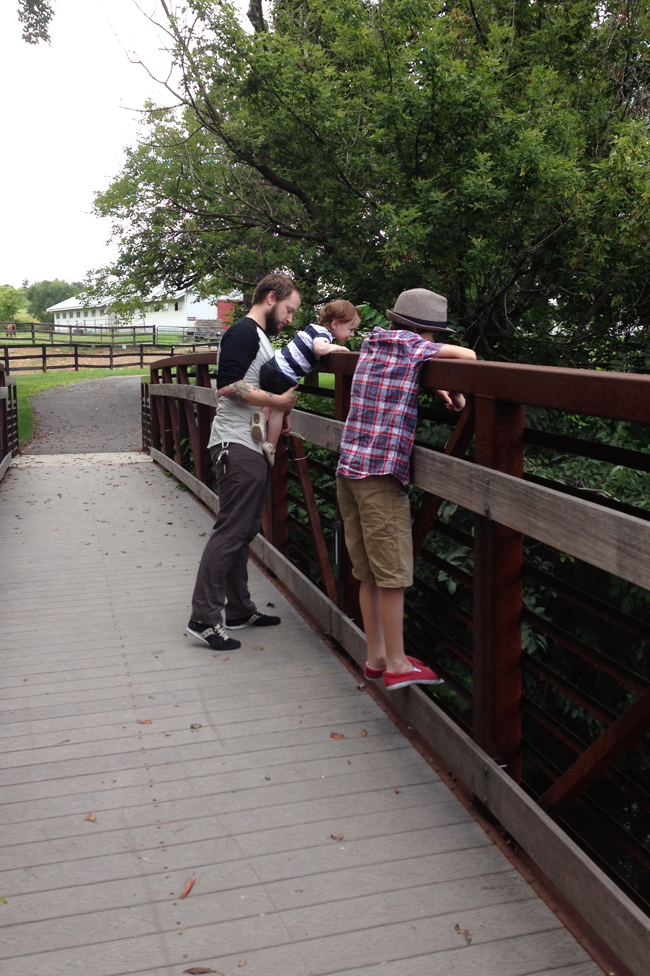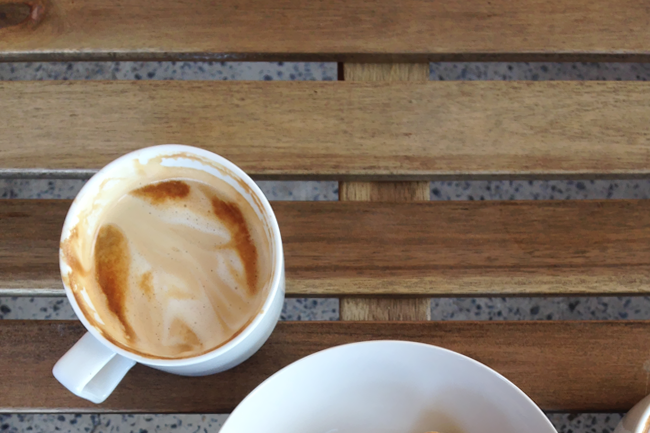 Sharing eclairs and sipping caramel lattes made with coconut milk seemed like a good way to spend our Sunday. I love this little
coffee shop
with a scratch bakery and chocolate bars–from the bean to the bar and wrapped right there. I need to eat all of it.
After, we went to visit the horses, barn cats, and walk along the creek. Sometimes, a little trip without an errand is a nice way to spend an afternoon.
Happy Sunday, everyone!