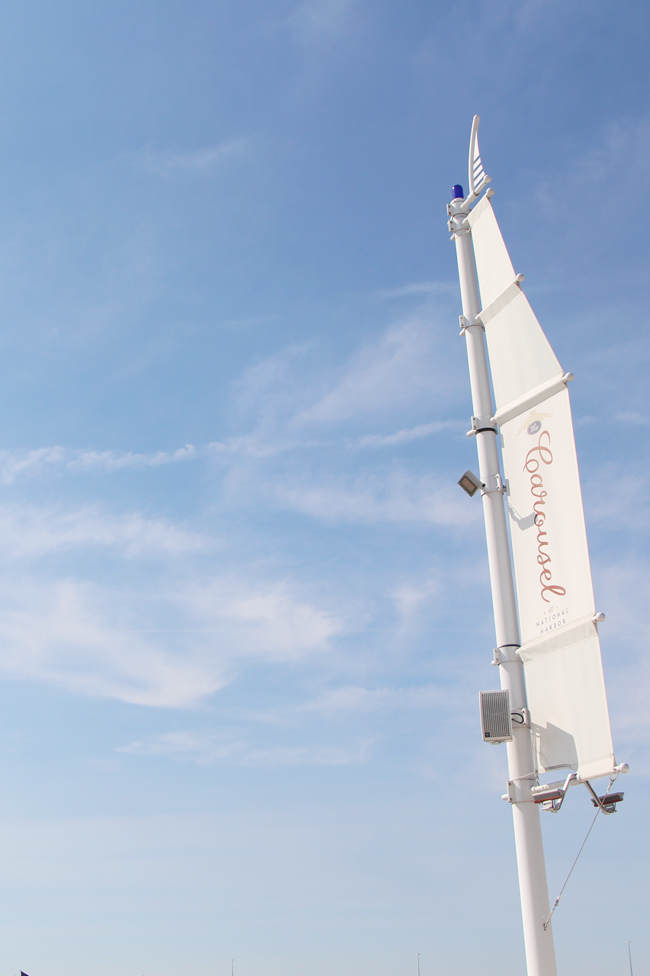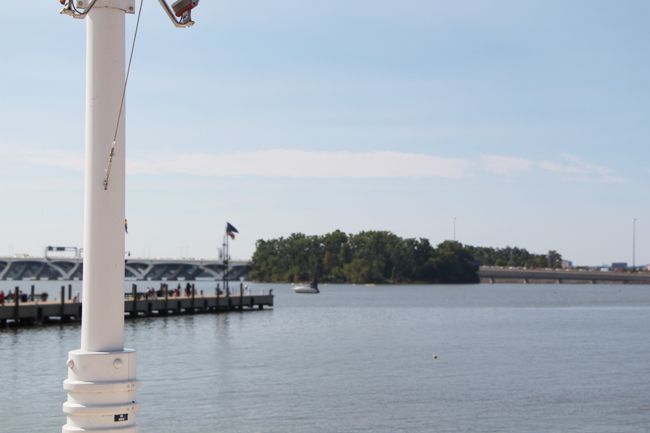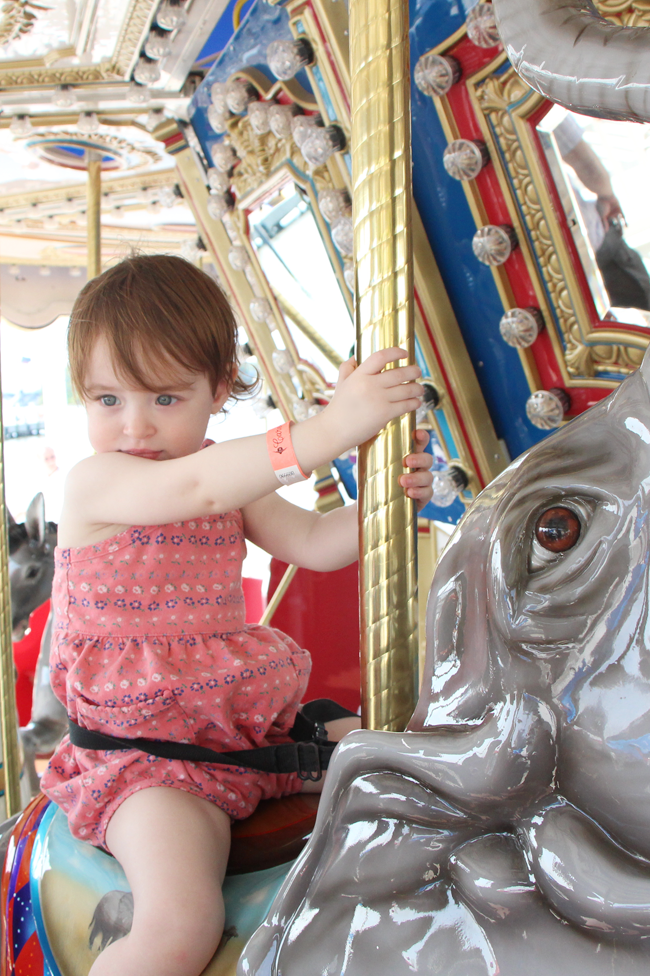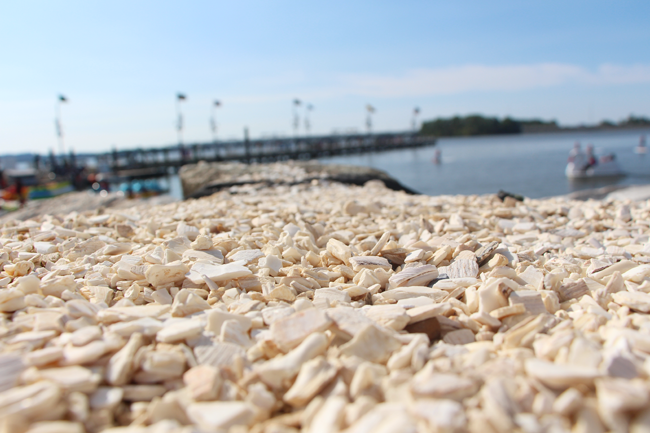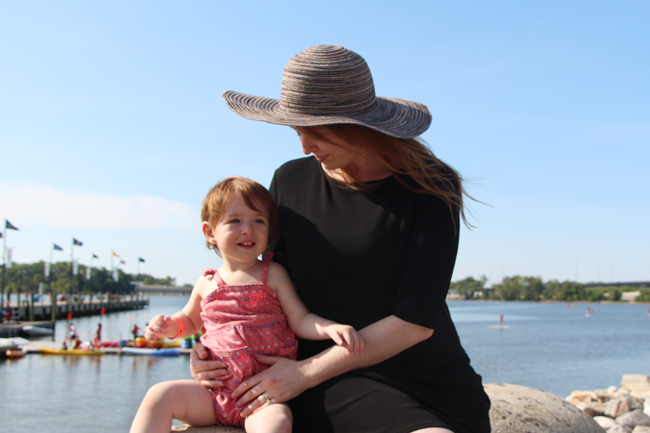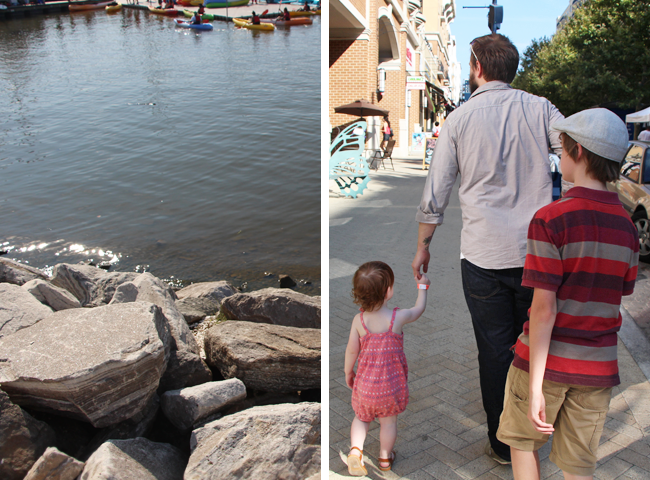 We closed out the summer with a week tucked away at the National Harbor. We watched and listened to the sounds of the river and buried our feet in the sand.
Elspeth had her first ride on a carousel and fell in love. Lions and elephants, please. Sean took Everyn on the ferris wheel to see the fireworks and us girls kept her feet firmly on the ground.
Walks through town, giant cupcakes, long pool-swims...
Until next time, Summer. You were lovely.