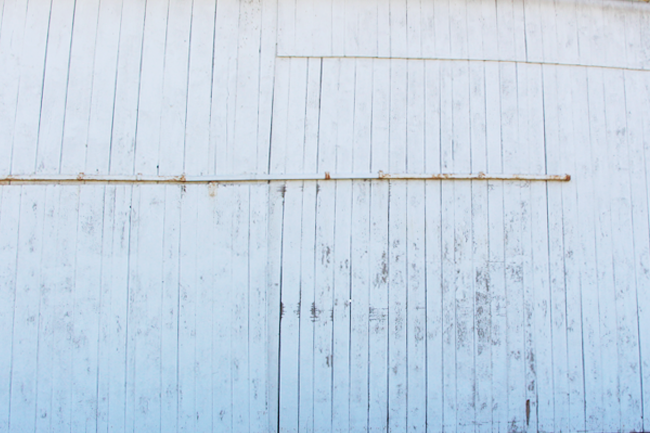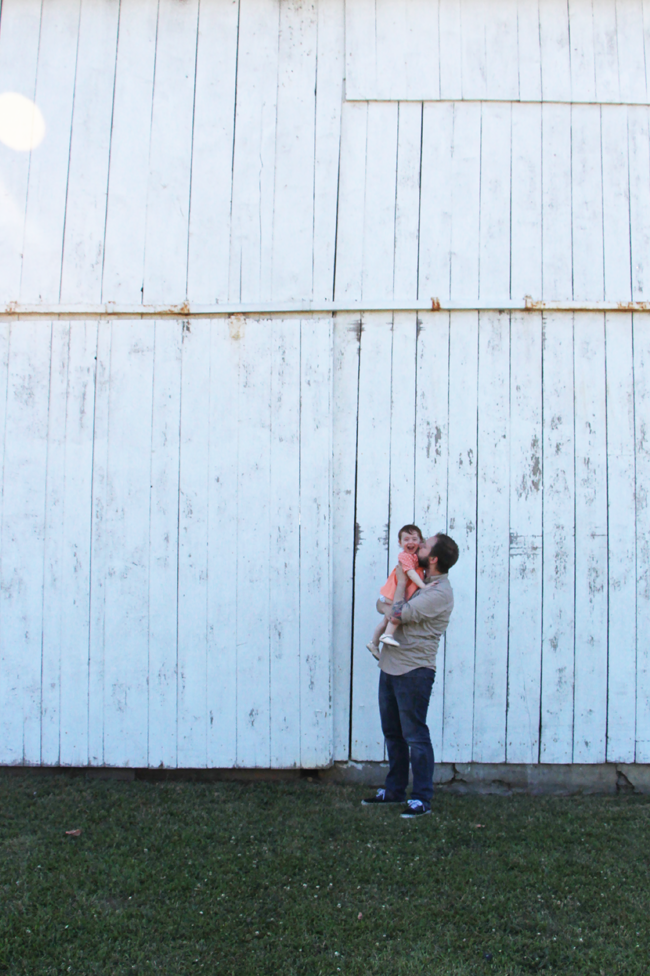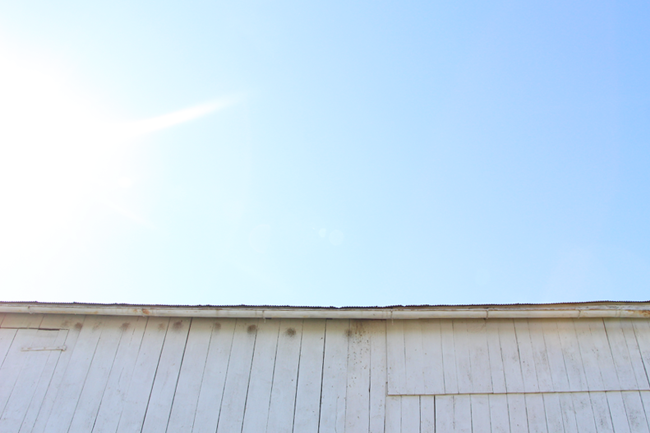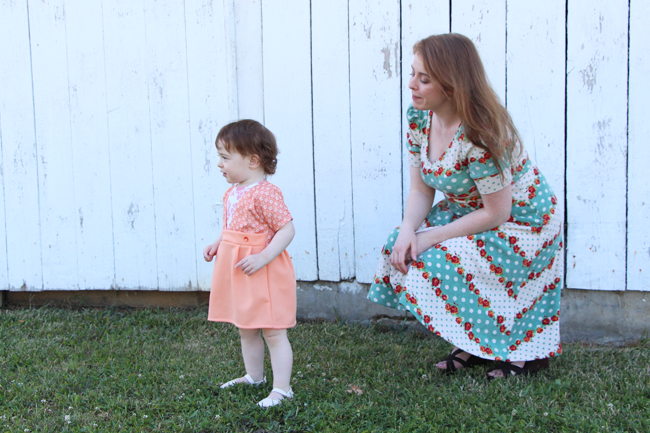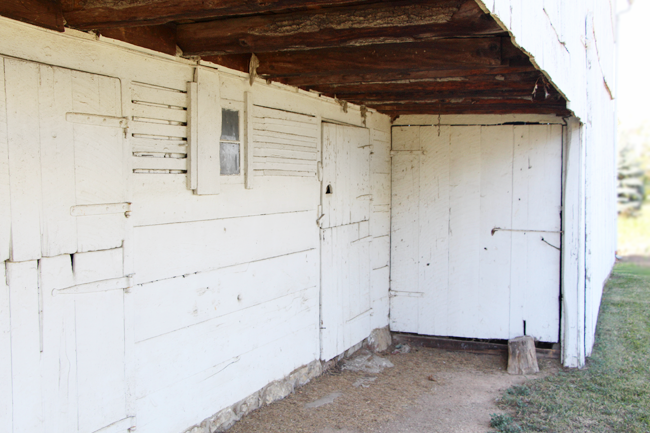 I can't decide if I like Saturdays or Sundays the best. Really, I think there should always be three days to a weekend. Two go by so fast and we spend too much of our Sundays thinking about how the weekend will be over soon. I call for three days, always. Who's with me?
Remember
this little post
from so many moons ago? I snagged up the sweetest little babe dress from a local Mennonite market and now my toddler is running laps in it. Such sweet memories.
My weekend boasts cookouts, cleaning, cooking, friends, frozen yogurt, and family. So far, I've managed a morning nap and a long snuggle in bed with my fella while our oldest was outside playing and our little one napped. Don't forget to find the quiet moments–even if the quickest–to savor a good conversation.
Let's get the weekend started.
xoxo