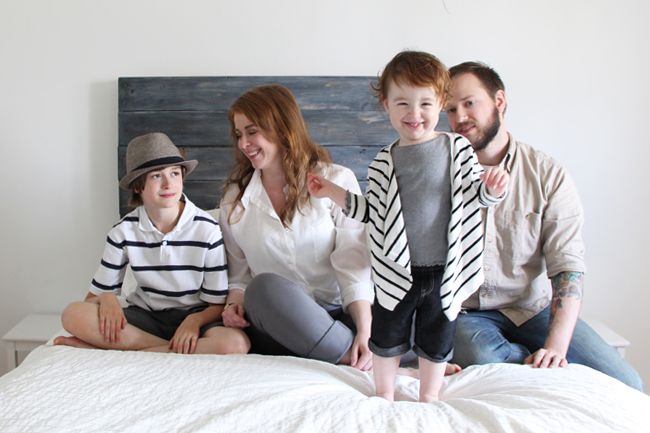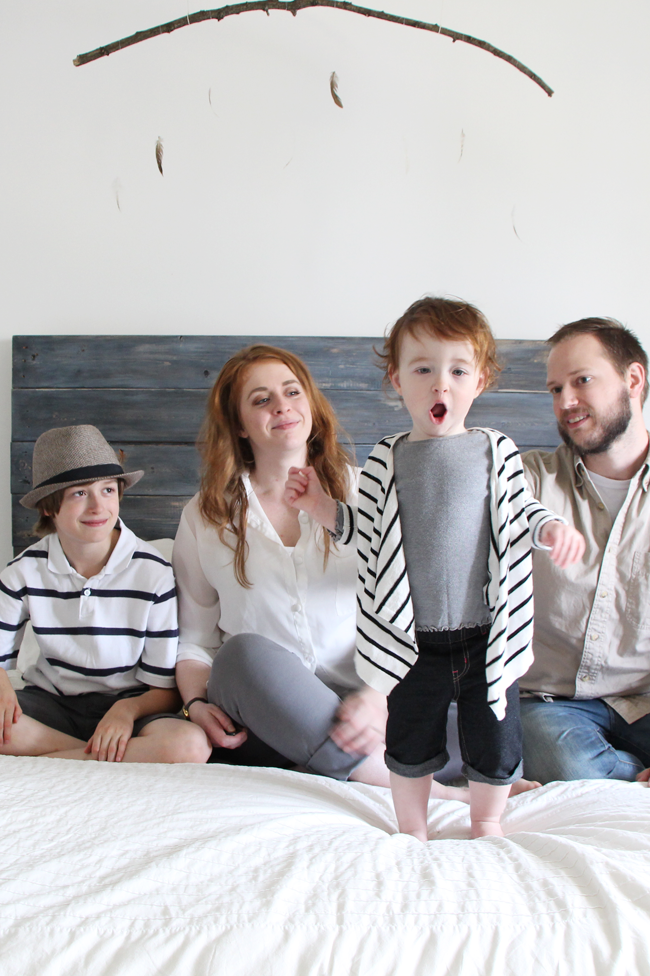 Hello, hello, friends! I'm so excited to share that I've been asked to post regularly over at
What To Expect
. They have a lovely blog there with all kinds of mamas and papas coming together to share tidbits of the every day (and not so every day) when it comes to rearing up our little ones and so much more. Anything from calculating your due date to how to resolve that inevitable toddler nose-picking business (I'll save face and not tell you how Elspeth has recently discovered her nostrils) to ideas for Summer fun...
You can find my recent post
here
where I share all about how raising up two babes that are nine-years apart has been the best little blessing we could have hoped for.
All my love!